See what it's like to be a part of our family.
Our core values guide our actions and interactions with each other, our clients, and our communities. We're committed to always improving, treating each other fairly and honestly, to acting with compassion and understanding, and being good stewards of resources and the future of this company.
Career development is an ongoing process and focused on your long-term goals. As a shared responsibility between our employees and their managers, growth builds from job experiences, feedback, relationships, and targeted training.
No matter where you are on your career path, we offer a variety of development tools and resources for setting goals, development plans, and training for specific skills and competencies.
While we're passionate about our work, we also believe in striving for a healthy balance between competing work and personal priorities. We offer a variety of programs to help employees grow in both personal and professional skills and take time to enjoy the fruits of our labor and celebrate each other's successes along the way.
Student Co-Op and Intern Programs
The goal of our co-op and intern programs is to create a learning environment where students gain a fundamental understanding of the construction industry while contributing real work to active projects. Currently, we employ 69 former co-ops/interns, six of whom are now part of executive leadership.
Co-op students are hired to work three semesters, alternating work with school, and spend a semester in each career path – project management, field operations, and preconstruction. Student interns work one semester in one career path, with the opportunity to come back for additional experience. Both co-ops and interns are eligible for company benefits, and at the beginning of each work term, students are matched with an employee mentor to guide them.
2021 Spring Recruiting Schedule
2020 Spring Recruiting Schedule
3/2: Auburn ASCE Career Fair, 4:00-6:00
3/3: Auburn BSCI Career Fair, 1:00-6:00
3/3: University of Alabama Co-Op Interview Day
3/3: Tennessee Tech Career Fair, 10:00-2:00
3/4: Auburn Co-Op Interview Day
Check back for updates for our Fall Schedule.
For more information, visit our Careers page.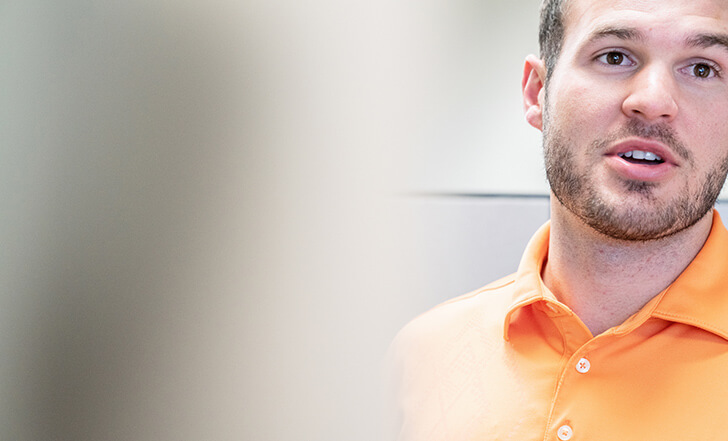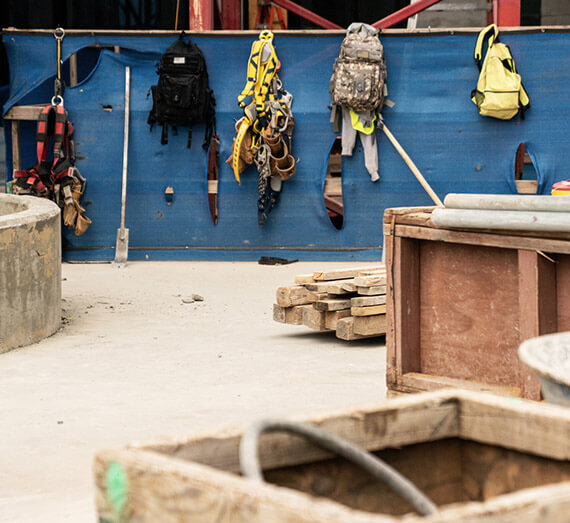 Hoar Construction is proud to recruit men and women transitioning out of the military. Military service members and veterans exhibit traits and values such as leadership, excellence, honesty, integrity, discipline, and a determined work ethic aligning nicely with our core values. As you move to a civilian career, consider joining other veterans who now call us family.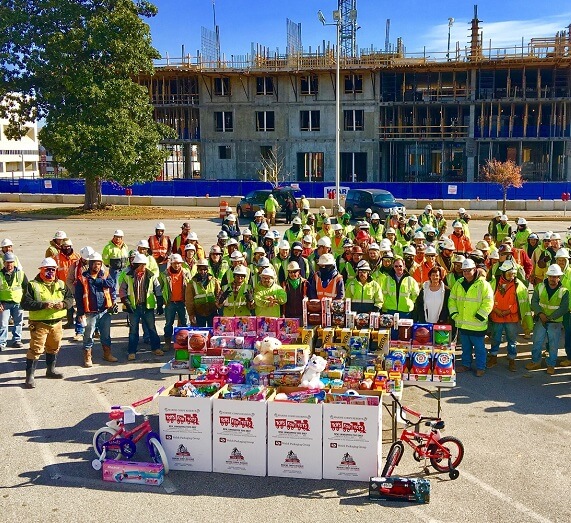 Beyond building community spaces for entertainment, relaxation, working, living, and staying healthy, we're invested in building stronger communities overall. We want to be an integral part of the communities where we build and serve community organizations both on individual and corporate levels. Whether you're interested in volunteering for organizations like Habitat for Humanity or donating time and resources to community groups you're passionate about, we believe helping you give back makes us all better. With that in mind, we established the Hoar Foundation, an employee-run charitable foundation, whose mission is to support those charities that support our core values. This platform offers the opportunity to have a greater impact on communities we serve and gives employees the chance to run a 501(c)(3).