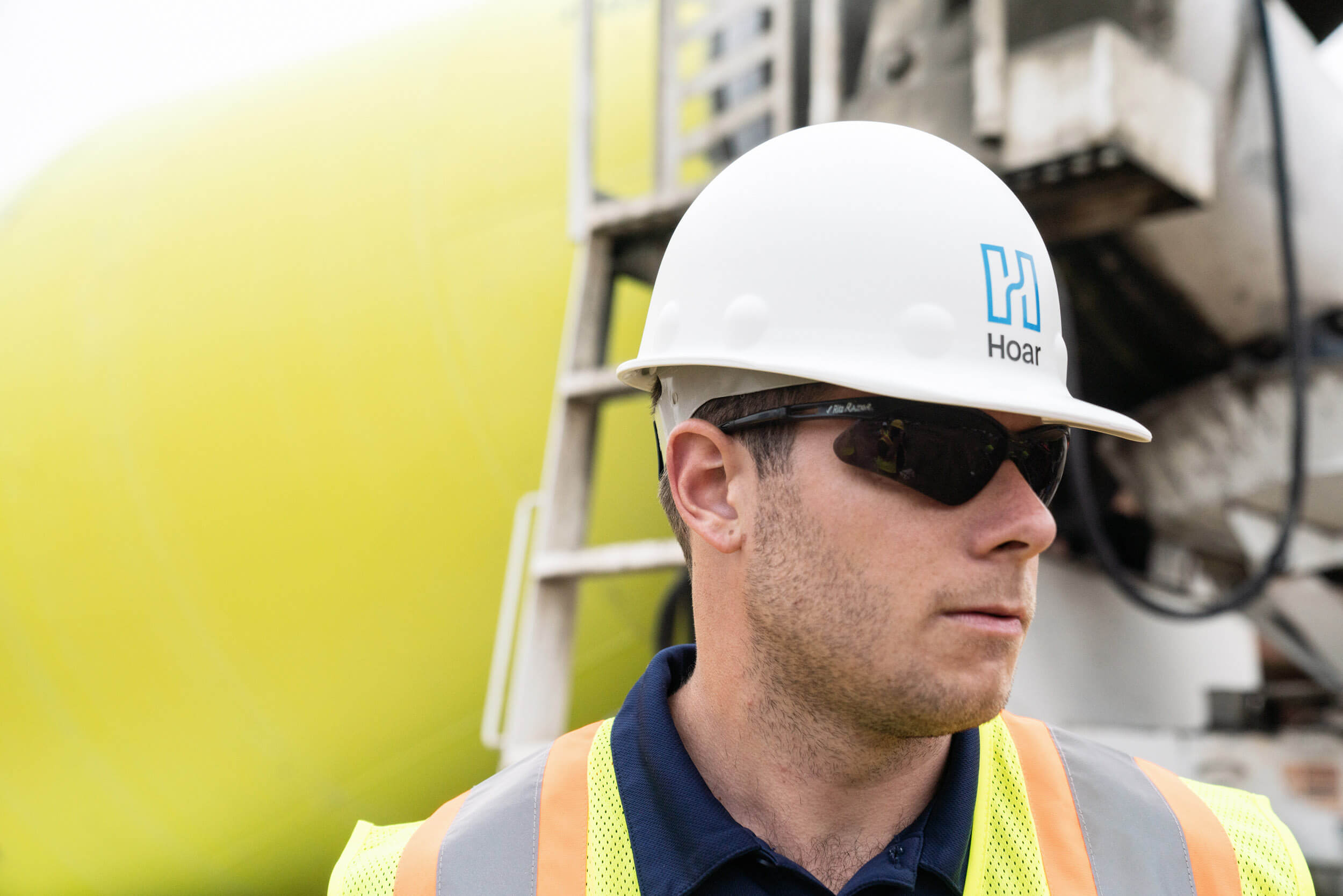 Hoar offers excellent benefits and tools to improve the overall health and well-being of you and your family. We know you have important decisions to make, and we are committed to giving you the resources you need to understand your options and how your choices could affect you financially, whether today through your health plan, or in the future through your retirement income.
Health: Our health benefits are designed to give you maximum flexibility when it comes to healthcare.
Dental: Our dental benefits make it easy for you get the care you need.
Vision: Our vision benefits cover basics like annual eye exams as well as offer discounts on frames, lenses, and contact lenses.
401K Retirement Plan: Our plan is designed to help eligible employees build substantial savings for their retirement years and includes a wide choice of investment options, allowing you to choose an investment mix that best meets your needs.
We also offer a variety of additional benefits such as Long Term Disability (LTD), Life Insurance, Accidental Death and Dismemberment insurance (AD&D), Dependent Care FSA, Health FSA's, Health Savings Account (HSA), Online Will Preparation, Business Travel Accident Insurance, and our Employee Assistance Program (EAP), and more.