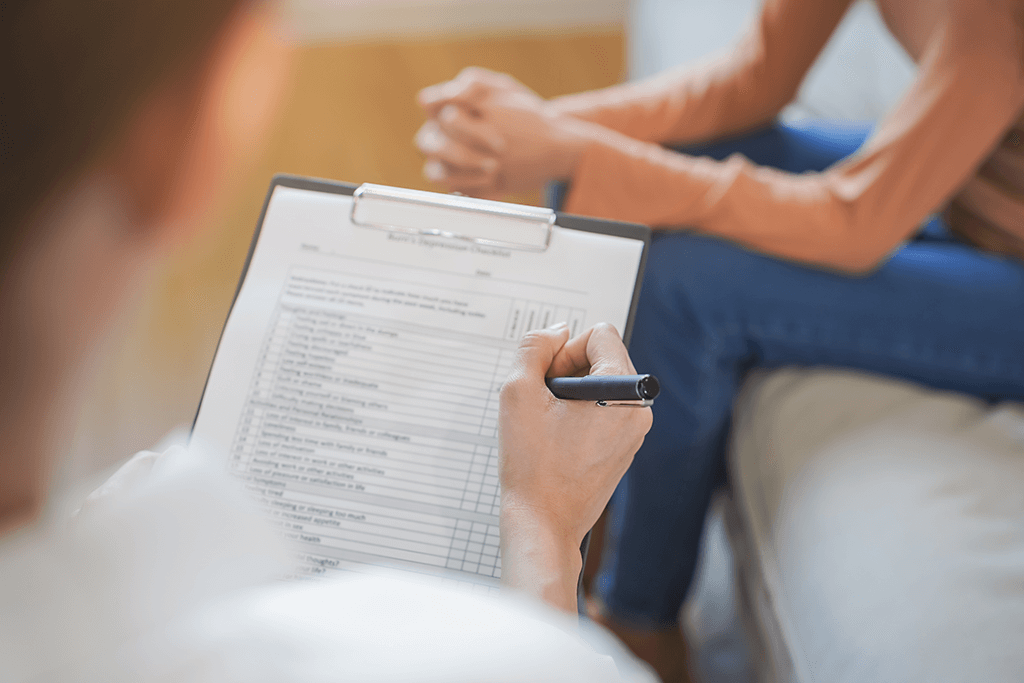 No one would dispute that there is a growing need for mental health services in our country. In this recent survey, nine out of 10 adults said they believed there's a mental health crisis in the U.S. today. This crisis isn't a new problem — but it is finally getting the funding and legislation to allow healthcare providers to provide more access to behavioral health care.
The Backstory
It's been a long road to breaking down stigmas and passing legislation to improve mental health care in our country. The Community Mental Health Act of 1963, signed into law by President Kennedy, was a crucial step towards improving treatment options and reducing the numbers of institutionalized individuals through the establishment of outpatient behavioral health care and treatment centers. While this was a step in the right direction, the mental health market sector continued to be underfunded and underserved.
It wasn't until 2008 that legislation was passed requiring large-group health plans to offer coverage for mental health conditions or substance abuse disorders with benefits comparable to physical illnesses. Two years later, the Affordable Care Act extended that coverage by requiring small-group and individual health plans to cover mental health services as well.
In the past few years, we've seen funding at the federal level increase for behavioral health services. About $3 billion from the America Rescue Plan Act of 2021 was allotted for improvements and new developments for mental health facilities. The President's 2023 federal budget proposes new, mandatory investments totaling $51.7 billion over the span of 10 years to improve and expand behavioral healthcare in America.
Our Current Crisis
A 2023 study by Mental Health America found that 21%, or roughly 50 million adults in the US, are experiencing a need for mental health services. The same study found that more than 1 in 10 of our youth are experiencing depression that is negatively impacting their lives. Research suggests anxiety and depression increased in adults during the pandemic. Think back to 2020 and the fears associated with contracting COVID, job loss, loss of loved ones, isolation — it's easy to understand how these factors during the pandemic magnified and accelerated an already looming mental health crisis.
With this growing tidal wave of need for behavioral health services, funding must continue to be allocated towards addressing this crisis. The federal government is typically the driver and the largest payor for healthcare services and it is incumbent on them to lead the funding efforts.
What's Next
We have seen positive signs from a mental health investment perspective in recent years on the U.S. Department of Veterans Affairs side and that effort continues to grow, both in research and access to services. In the mid 90's, the VA embarked on a mission to build nearly 40 new community-based outpatient clinics (CBOCs), and they're still building new and expanded behavioral health facilities today. In the private sector, dedicated inpatient behavioral health service providers are growing. These specialized providers often look to partner with a local hospital and absorb the volume that general acute care hospital emergency departments and inpatient Behavior Health Unit's cannot handle due to facility and staffing constraints. While there are challenges to grow this much-needed service line, services will expand so long as we give the operators a chance to do it profitably.
In short, growth in access to services for mental health needs is critical to our future society. The facts are clear that we are in the midst of a mental health crisis. As funding is put in place to meet this need, both in the government and private sector, expansions and new developments will take off in communities across the country.
The State of the Behavioral Health Industry
By Seth Sargent, Vice President
Join our subscribers to keep up with the latest content from industry experts.
Subscriber Form
"*" indicates required fields