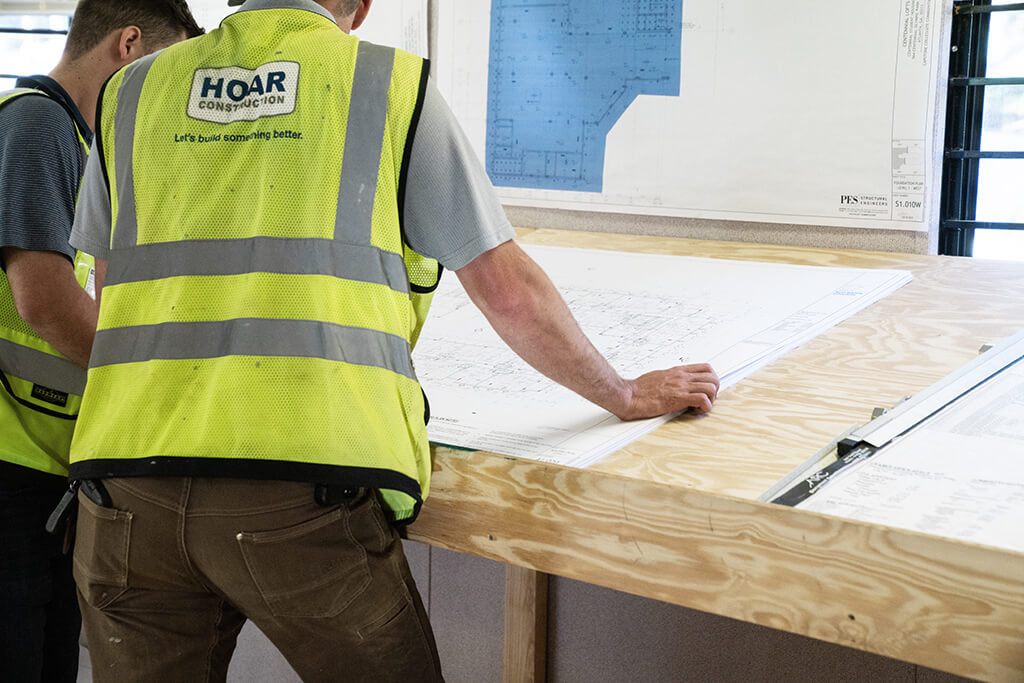 Quality is something our clients expect — as they should. But quality doesn't just happen and it's not something you can manage through inspection. The inspection is too late to start thinking about quality.  
To build with quality in mind, contractors have to have be committed to planning each phase of construction with quality processes in place, conduct consistent quality checks, and lead communication and meetings to ensure the entire team is on the right page. We've collected some of the top advice and insights from our leading quality experts:  
Think of this as a cheat sheet to hire a builder who can deliver quality, and also help you weed out those that probably won't.  
As we said, you should expect quality on your projects. Here's some advice on how to ensure you're getting what you expect — without waiting until the final inspection to find out your project has quality issues.  
The punch process is one of the final phases of construction but it's much more than just a walkthrough. A smart builder optimizes the punch process to ensure they're carrying quality over the finish line and not adding cost, headaches, and delays in the final quarter.  
QA and QC are terms that seem to be interchangeable. Our quality experts break down the key differences between the two, and why you need to be confident your contractor can deliver both.  
Top Four Quality Assurance Blogs
Join our subscribers to keep up with the latest content from industry experts.