Process-Driven Builders
With over 80 years of construction experience, we've developed the processes to achieve the results you expect and the proactive approach to meeting challenges head-on. We're more than just builders. We're development and construction partners dedicated to guiding you through planning and building safe, quality projects that meet your goals.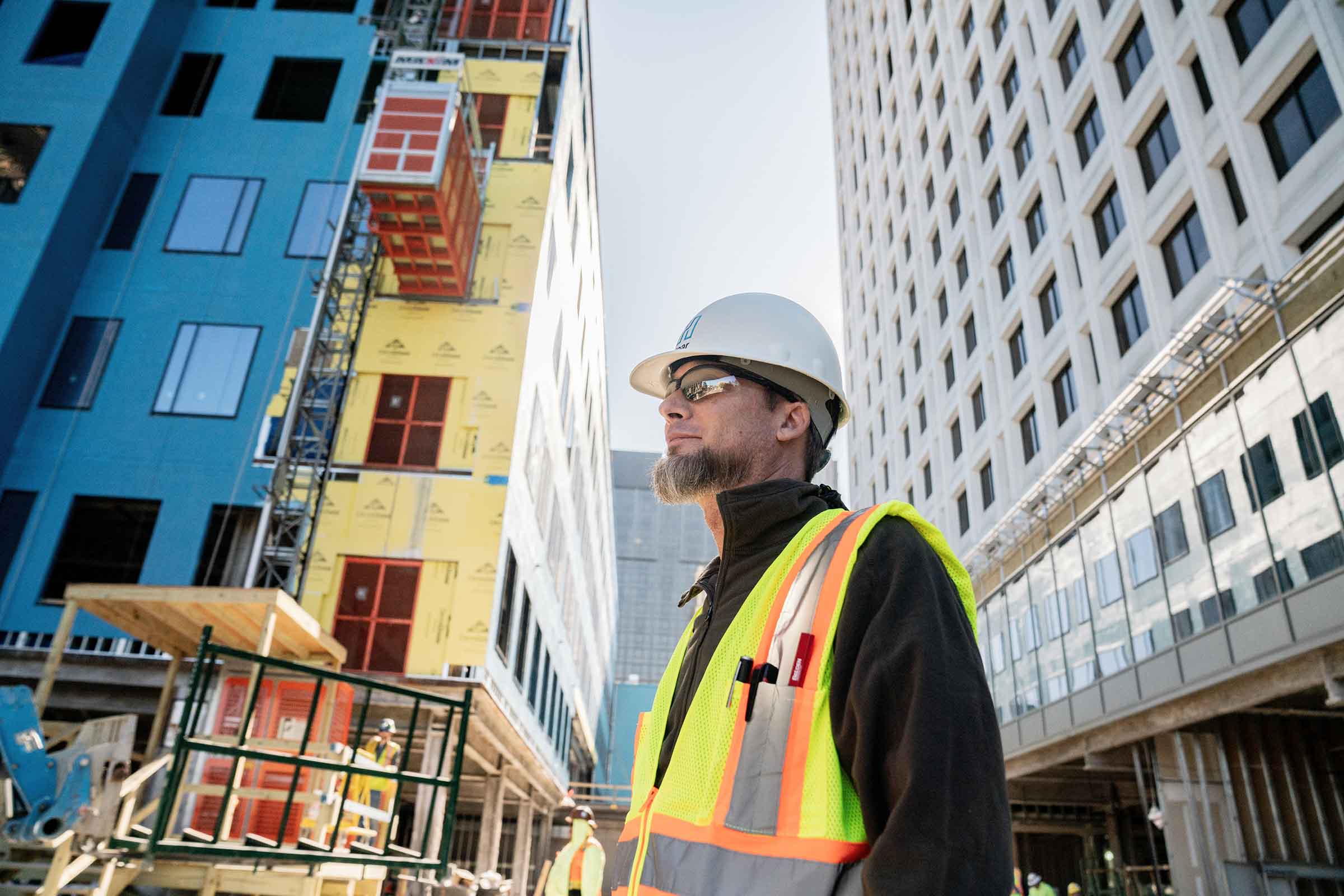 About Hoar Construction
Get to know the people of Hoar Construction. Meet our leadership team, learn how we approach partnership to ensure your goals are met, and read our company history.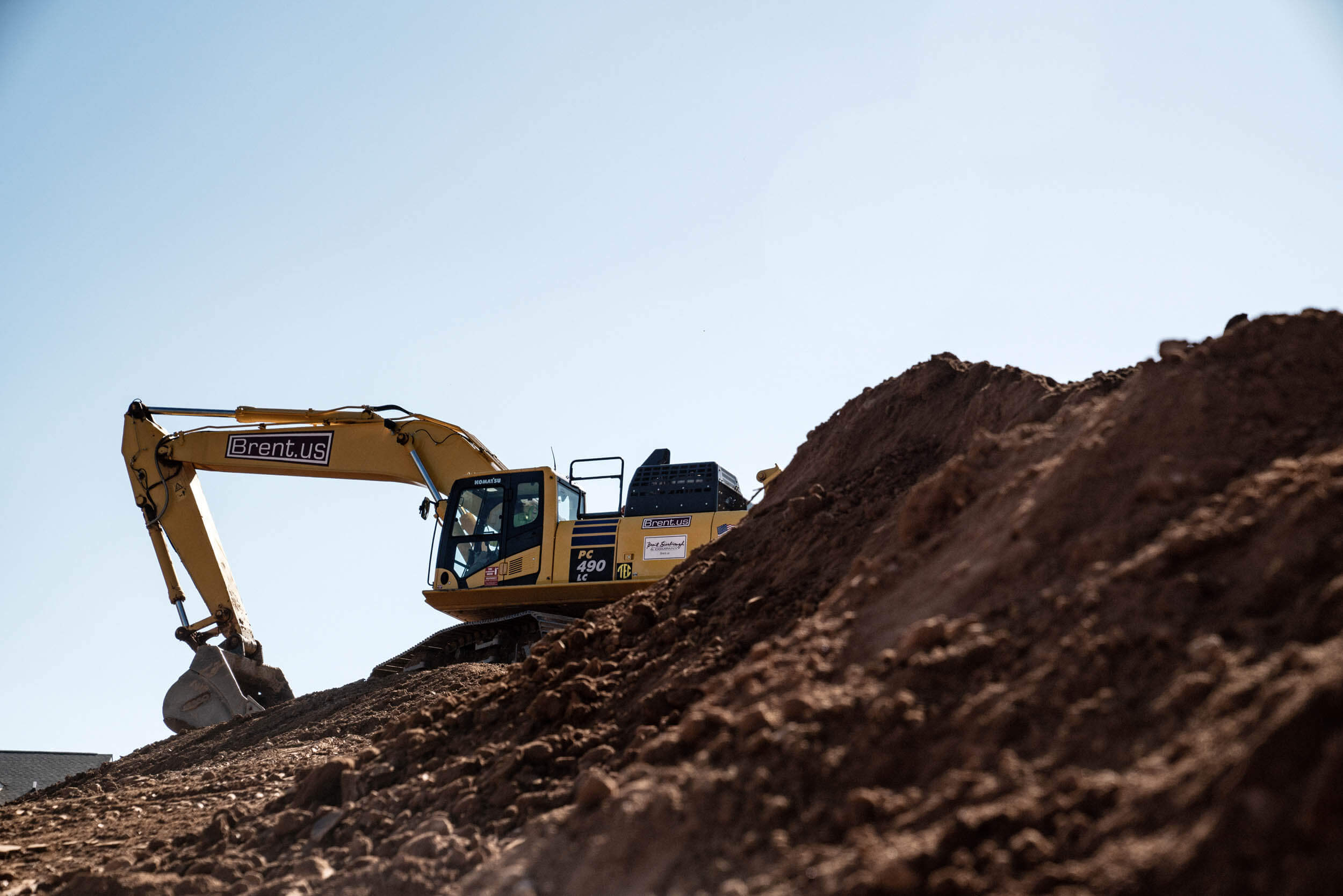 Fixing a Broken Industry
For far too long, we've accepted a tremendous amount of waste in construction. We're here to change that and to create more certainty for our clients in the process.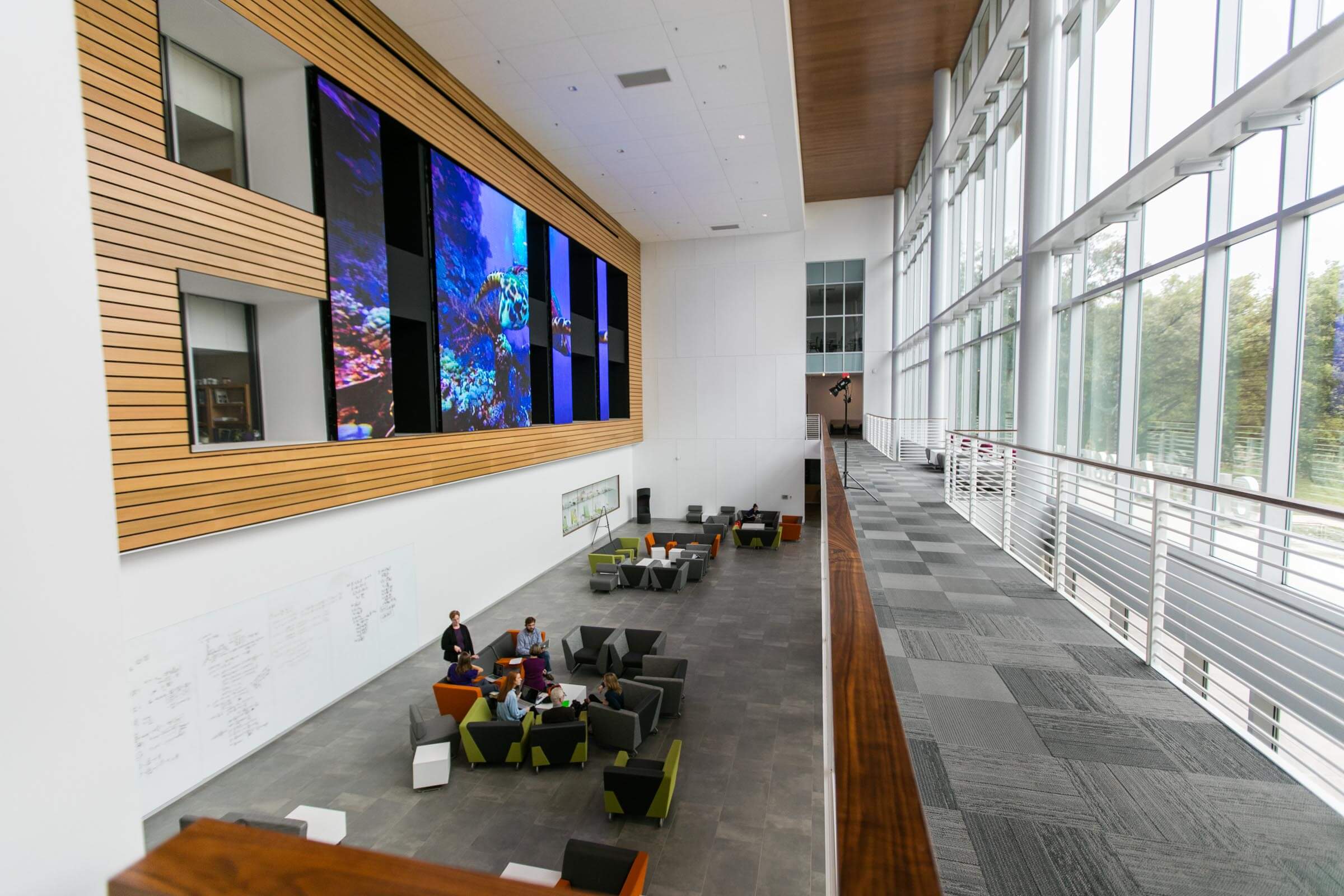 Market Sectors
Whether you're looking to expand your healthcare facility, build your next residence hall, grow your manufacturing facility's capabilities, or create the next mixed-use destination, we can deliver.