Committed. Client-Focused. Process-Driven.
With over 80 years of construction experience, we've had plenty of opportunities to grow and improve our processes, based on what we've learned on the job. And though we've always been committed to our clients, to understanding each owner's unique needs and definition of success, we believe taking a proactive approach to supporting our clients through the entire development process is the key to getting the results you want and expect.
Building is our business, but we're more than builders. In order to help you reach your goals, we guide you through the entire development process. We've walked sites with owners before the land has even been purchased to discuss feasibility and ways to overcome potential challenges. And we've offered alternative materials and methods to help a building come in on budget when issues arise. When we're involved early and throughout construction, we can help make sure the project we deliver is the project you actually want. Sometimes tough conversations have to happen, but we're not afraid to say, "No. There's a better way."
Because your goals become our goals, we're a true partner in the construction process. Our process helps eliminate risk for our clients because we guarantee a project will be delivered according to plan. We work with local and experienced trade partners to get the work done, and we ensure our standards for safety and quality are upheld. When you need project certainty, our process creates a path for order and predictability in an often chaotic industry.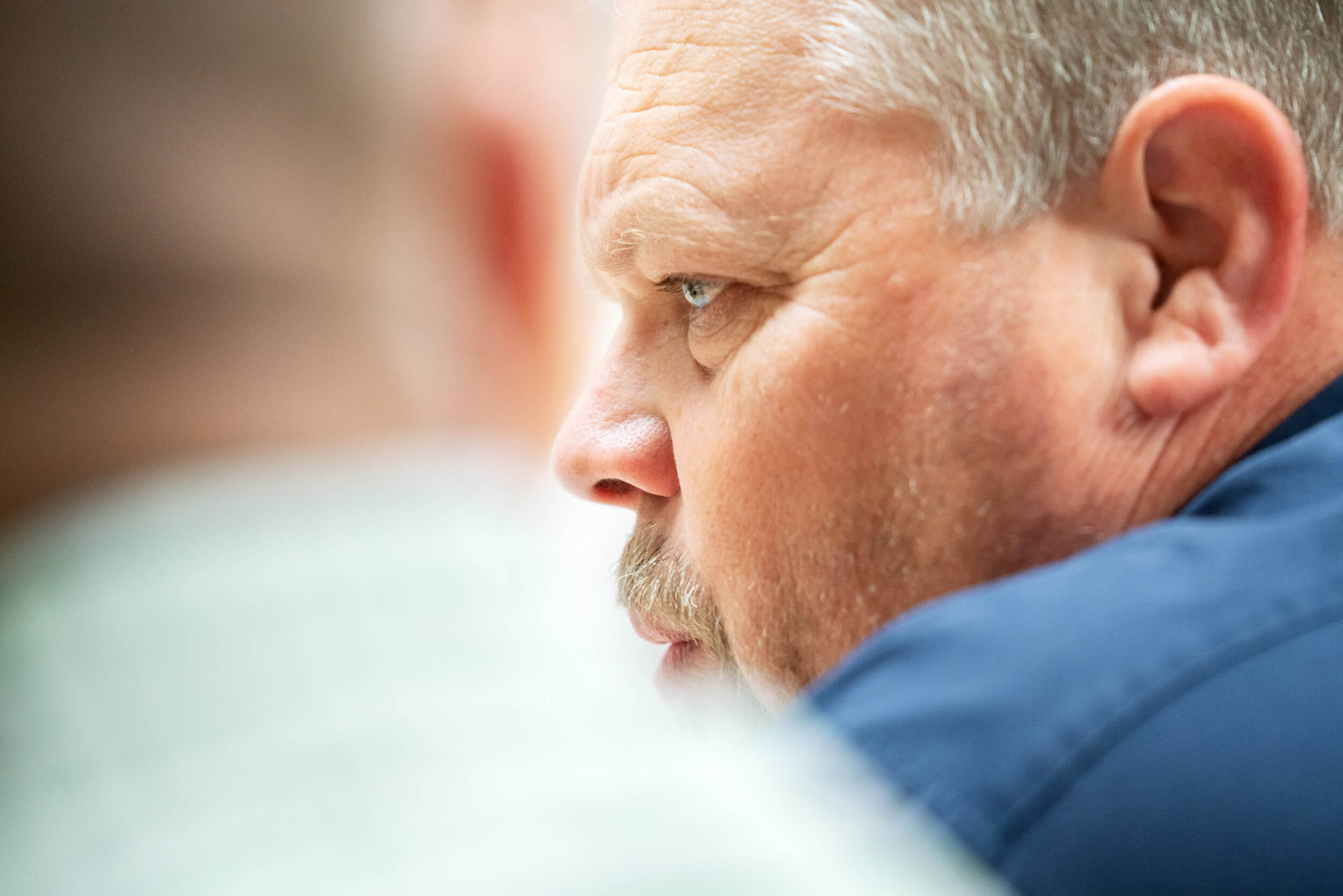 Our team is our greatest asset. More than policies and handbooks is the leadership of the women and men that have made this company what it is today.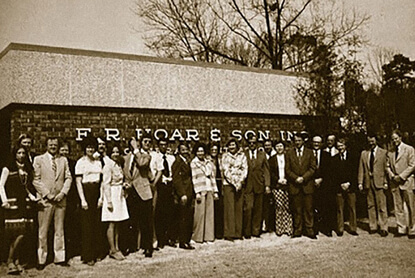 Discover how the long history of Hoar Construction has built a foundation for continued success.