Our dedication to creating value for our clients using lean construction methods began years ago and continues to evolve as we find new techniques to build smarter and more efficiently. It's not enough for only our field employees to embrace lean practices. To best serve our clients and provide maximum value, we focus on eliminating waste throughout the company as well. Waste is one of the biggest problems in the design and construction industries and can involve more than time and materials, including anything from defects to unnecessary handling of materials and goods, confusion, unneeded design activities, etc. Our determination to build better led to the development of SmartBuild® — a company-wide pursuit of improvement based on lean construction principles.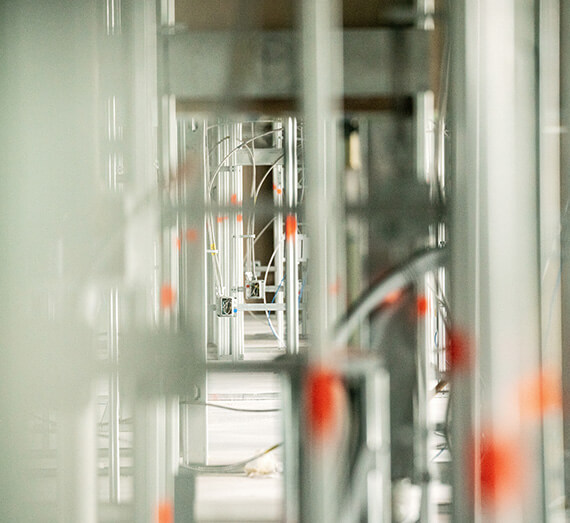 SmartBuild® is a collaborative team effort where all project team members work together to plan, organize, and execute work for our clients with impeccable coordination, efficiency, and flow. Project-specific SmartBuild® boot camps train team members and trade partners on lean construction methods that can eliminate delivery delays, minimize errors and rework, reduce inactivity due to poor planning, and remove other forms of waste.
"By using SmartBuild® in our preconstruction planning and implementing these processes throughout construction, we deliver safer, faster, higher-quality projects that offer greater value for our clients."
– Jake Snyder, Director of Preconstruction
SmartBuild®, our approach to Lean Construction, involves:
Continuous collaboration and communication to improve the construction process
Design pull planning using our Last Planner System, which is made up of:

Master Planning: establishing milestones to determine project schedule and strategies to stay on track
Phase Planning: developing a collaborative workflow, focusing on handoffs from one trade to the next
Make Ready Planning: identifying and removing constraints to the schedule
Weekly Work Planning: developing reliability and accountability for tasks and milestones
Learning: measuring performance to continuously improve project flow

Project-specific training on lean construction methods, for team members and trade partners
Increased accountability for the entire construction team with proven success across multiple divisions and clients.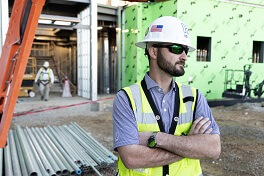 Our safety approach focuses on the elimination of hazards to provide safer projects for our employees, trade partners, clients, and the public. This requires us to go beyond working cautiously around hazards and prompts a deeper commitment to incident prevention.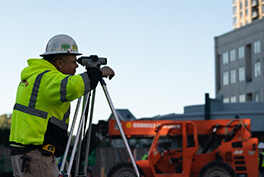 Quality construction begins with safe construction, and the process to get there begins well before construction starts. We use lessons learned from past projects as well as trends from our warranty program to help the design team select systems and materials that last.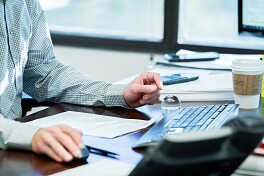 Preconstruction services go beyond estimating. By partnering early in the development process, we offer increased certainties, less waste, and can deliver projects with more efficiencies in scheduling, budgeting, equipment, and more.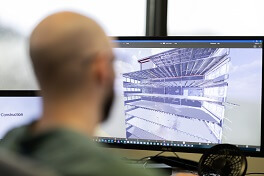 While our approach to construction technology is progressive, we're also practical. The bottom line in choosing to use a technology product or service, always, is whether or not a tool helps us deliver a better project and better value for our clients.