Our safety approach focuses on the elimination of hazards to provide safer projects for our employees, trade partners, clients, and the public. This requires us to go beyond working cautiously around hazards and prompts a deeper commitment to incident prevention. Whether we're analyzing data from our leading indicators or trends across multiple projects, relying on processes based on 82+ years of experience, or conducting ongoing safety training and performance reviews, safety remains our number one priority.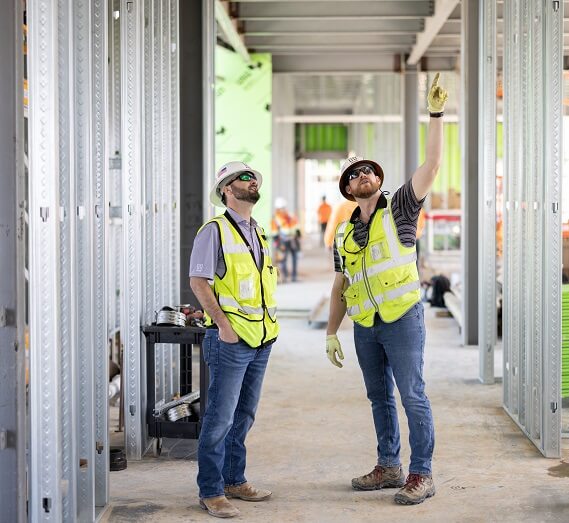 Safety means empowering our people to step up and take action when they see an issue, no matter their position. Our partnership with subcontractors, clients, and design teams helps us proactively address risks and how to handle them.
"I want every person on our jobsites and in our offices to know that our success depends on them. They are an integral part of our team, our family, and our process. Safety is about relationships, and relationships are personal. So, to be excellent at safety we have to make it personal – to be our brother's and sister's keeper."
– Bart Wilder, VP of Safety
To accomplish our Safety goals, we focus on:
A proactive approach to drive good safety habits, demand better preplanning, and hold everyone accountable
Effectiveness metrics, or Leading Indicators, which identify specific risks and their probability
Processes for scheduling key tasks so safety leaders can be on-site during riskier activities
Specific forms, meetings, analysis, and documentation that flows through our construction management software and contributes to continuously improving our processes
Proactive sharing of all safety information to improve collaboration and prevent delays.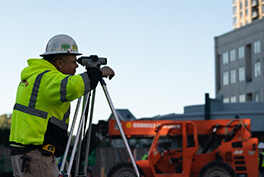 Quality construction begins with safe construction, and the process to get there begins well before construction starts. We use lessons learned from past projects as well as trends from our warranty program to help the design team select systems and materials that last.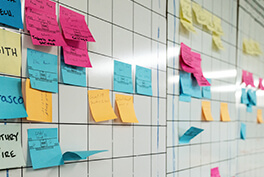 Based on Lean construction principles and processes, SmartBuild® is a collaborative team effort where all project team members and stakeholders work together to plan, organize, and execute work for our clients with impeccable coordination, efficiency, and flow.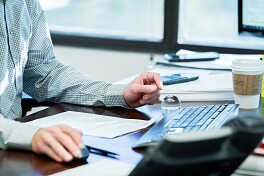 Preconstruction services go beyond estimating. By partnering early in the development process, we offer increased certainties, less waste, and can deliver projects with more efficiencies in scheduling, budgeting, equipment, and more.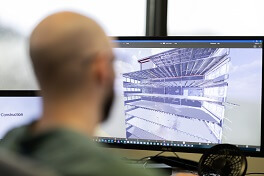 While our approach to construction technology is progressive, we're also practical. The bottom line in choosing to use a technology product or service, always, is whether or not a tool helps us deliver a better project and better value for our clients.