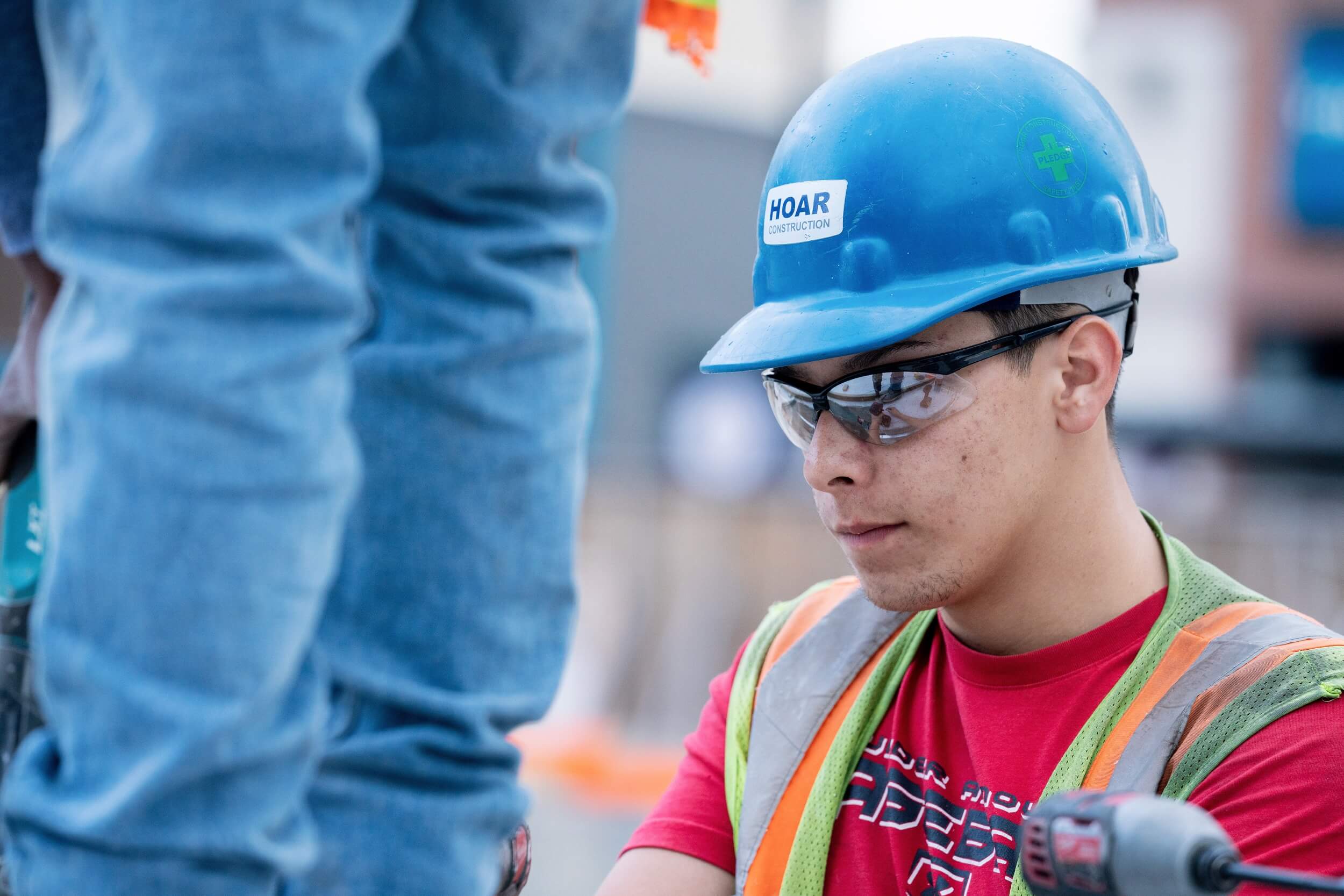 What makes life at Hoar Construction great is our people, from the brothers who started working here together 40 years ago to the former co-op fresh out of college and ready to take on the next challenge. When you hear people talk about "The Hoar Way," what they mean is we're a family, and our processes and actions hold true with our values.
Our core values guide our actions and interactions with each other, our clients, and our communities. We're committed to always improving, treating each other fairly and honestly, to acting with compassion and understanding, and being good stewards of resources and the future of this company.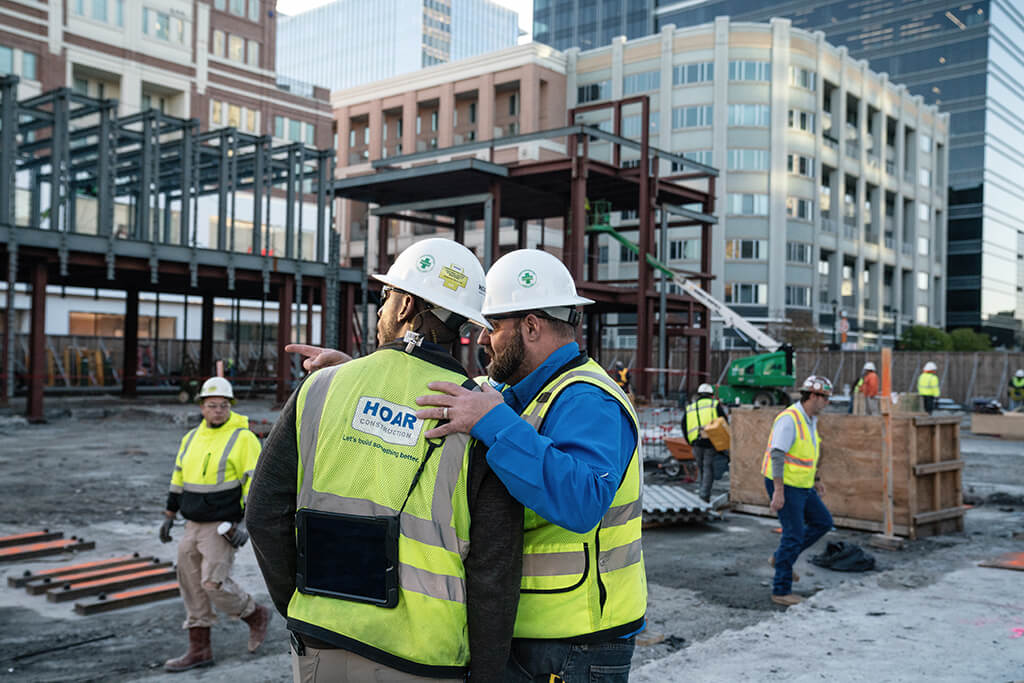 We're invested in you and your career as much as you are. Whether that's through our Learning and Development program or just helping you find the right team and career path for your skills. A lot of companies claim to be a family, but we truly aim to treat each other that way. And it has to be working because time and again we see not only people staying here at Hoar for 20, 30, even 50 years, but we also see employees recruiting their family members to join us. We have husband and wife teams, fathers and sons, neighbors, and friends all working together because they believe in what we do and how we do it.
Each division and office has its own unique personality, but we rely on those differences to be our strengths. We share resources, processes, lessons learned, successes, and challenges so everyone improves together. Quarterly Town Halls with the President, Turner Burton, keep us up-to-date on division wins, corporate projections, and new opportunities and programs for growth. Of course we like to celebrate together, but we're also really dedicated to our work and our clients because doing right by them makes us proud.
Kacie Lynn James, Project Engineer
"Teamwork makes the dream work at Hoar. We do our best work as teams, and it has been a blessing for me both professionally and personally to be a part of the different teams I've been on. From the office to the field, to HR & IT – we step up together and for each other to accomplish the goals we set for ourselves, whether that be a project goal or a personal goal. We are a group that has each other's backs. I work in preconstruction, and I've seen time and time again how we help each other carry our burdens to cross the finish line as a team."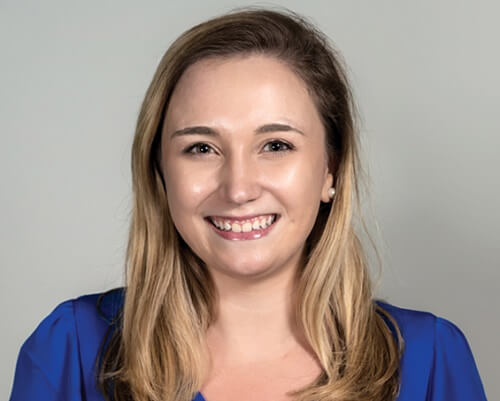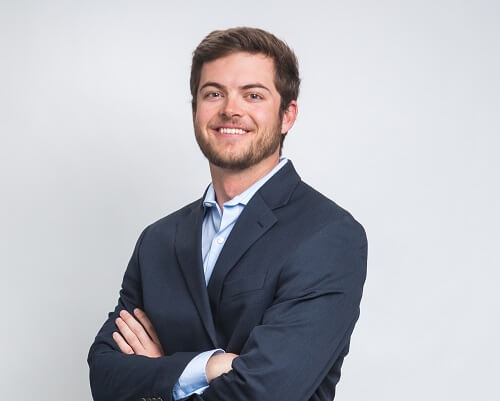 Matt Moore, Assistant Superintendent
"Something I appreciate about Hoar is how everyone on project teams has the 'Pass It On' mentality. Seasoned personnel is willing to mentor less experienced co-workers and help them understand how Hoar operates from a Quality and Safety standpoint. The more knowledge that a project team has as a whole, the more successful it will be."
Luke Nunley, Superintendent
"We really do a great job here throughout the negotiation and preconstruction process to help set the project team up for success. And although Hoar is a large builder, recognized nationally, we still place a big emphasis on being family oriented. You're not just a number but an important part of the organization."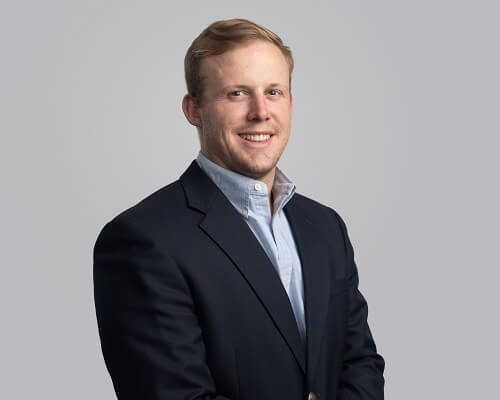 Hoar Construction is proud to recruit men and women transitioning out of the military. Military service members and veterans exhibit traits and values such as leadership, excellence, honesty, integrity, discipline, and a determined work ethic aligning nicely with our core values. As you move to a civilian career, consider joining other veterans who now call us family.
Diversity and inclusion is an ongoing effort, one that strengthens our people, our company, and the vendors and suppliers we work with. To keep our corporate culture on the path toward more inclusivity, we've created a Diversity and Inclusion Task Force dedicated to providing research, recommendations, event assistance, and policy guidance to company leadership and to help carry our core values beyond the boundaries of our company.
Beyond building community spaces for entertainment, relaxation, working, living, and staying healthy, we're invested in building stronger communities overall. We want to be an integral part of the communities where we build and serve community organizations both on individual and corporate levels. Whether you're interested in volunteering for organizations like Habitat for Humanity or donating time and resources to community groups you're passionate about, we believe helping you give back makes us all better. With that in mind, we established the Hoar Foundation, an employee-run charitable foundation, whose mission is to support those charities that support our core values. This platform offers the opportunity to have a greater impact on communities we serve and gives employees the chance to run a 501(c)(3).