Strategic technology adoption helps us find better ways to accomplish goals for our clients. We were early adopters of BIM and among the first to adopt mobile devices for field use, and our construction management platform supports more effective and real-time communication and collaboration. By investing in these tools, our teams improve coordination, construction speed, safety, and quality. Plus, continuous testing helps validate improvement and maintain our strict security standards.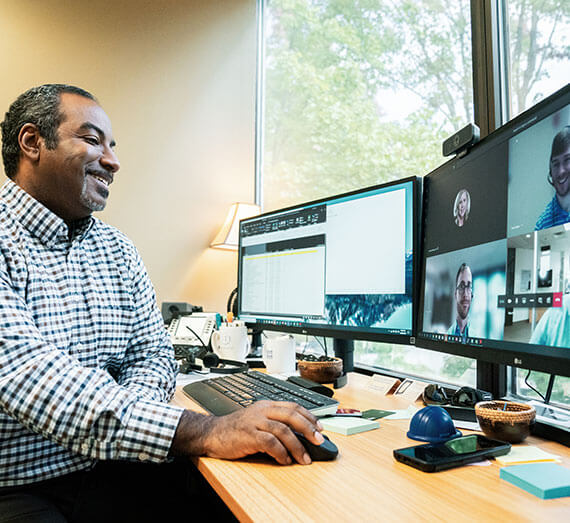 While our approach to construction technology is progressive, we're also practical. The bottom line, always, is whether or not a tool helps us deliver a better project and better value for our clients.
"Each new emerging technology trend and tool goes through the same process – research, vet, determine the value-added – and only after these steps do we consider implementing the technology into our operations."
– Paul Walker, VP of Technology
In addition to our construction management technology and BIM solutions, we've used the following software tools to improve the construction process on current and previous projects.
Autodesk Naviswork for coordination, model comparison, and 4D scheduling
Revizto for issue management and tracking as well as installation/shop drawing verification
Synchro for 4D scheduling and detailed animations and visualizations
Autodesk Assemble for hybrid 4D scheduling and quantity extraction
WinEst, coupled with Assemble to pull quantities from the BIM model, for continuous estimating with the design team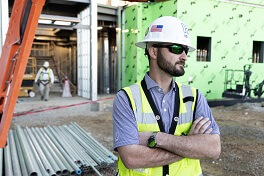 Our safety approach focuses on the elimination of hazards to provide safer projects for our employees, trade partners, clients, and the public. This requires us to go beyond working cautiously around hazards and prompts a deeper commitment to incident prevention.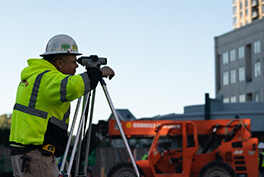 Quality construction begins with safe construction, and the process to get there begins well before construction starts. We use lessons learned from past projects as well as trends from our warranty program to help the design team select systems and materials that last.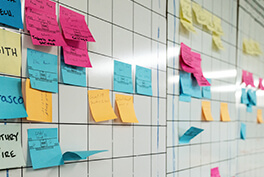 Based on Lean construction principles and processes, SmartBuild® is a collaborative team effort where all project team members and stakeholders work together to plan, organize, and execute work for our clients with impeccable coordination, efficiency, and flow.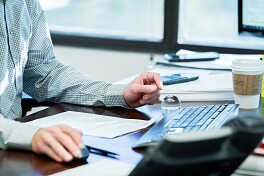 Preconstruction services go beyond estimating. By partnering early in the development process, we offer increased certainties, less waste, and can deliver projects with more efficiencies in scheduling, budgeting, equipment, and more.