Student Co-Op and Intern Programs
See what it's like to work and grow as a part of our family.
We believe the best possible way to prepare for a career in the construction industry is to combine on-the-job training with academics and school work. The goal of our co-op and intern program is to create a learning environment where students gain a fundamental understanding of the construction industry while contributing real work to active projects. Currently, we employ 78 former co-ops/interns, six of whom are now part of executive leadership.
Co-op students are hired to work three semesters, alternating work with school, and spend a semester in each career path – project management, field operations, and preconstruction. Student interns work one semester in one career path, with the opportunity to come back for additional experience. Both co-ops and interns are eligible for company benefits, and at the beginning of each work term, students are matched with an employee mentor to guide them.
Preparing You for Future Success
Q: Will I have a choice in career paths?
A: Depending on our needs, you will most likely have the choice of working in preconstruction, project management, or field operations. Additionally, you may share your preference of which market sector you are interested in working in — retail/mixed-use, healthcare, office/commercial, cultural/entertainment, education, civic/government, residential/hospitality, or industrial/manufacturing.
Q: What is Hoar's hiring process?
A: The first-round interview, usually a more casual panel interview, is typically during college co-op interview day or the day after the career fair. This is our chance to get to know you and for you to learn about our company, culture, and people. A second interview or set visit may be scheduled after the panel co-op interview or career fair day.
2022 Spring Recruiting Schedule
2/4 Catholic University Career Fair
2/8 University of Houston Career Fair
2/9 Auburn ASCE Career Fair
2/10 Mississippi State BCS Career Fair
2/10 NC State Virtual Career Fair
2/17 Auburn BSCI Career Fair
2/17 Texas A&M Career Fair
2/18 Auburn BSCI Interviews
2/18 Texas A&M Interviews
2/23 George Mason STEM Career Fair
2/23 Kennesaw STEM Career Fair
2/24 University of Alabama Engineering Career Fair
2/28 Auburn Co-Op Interview Day
3/1 Murray State Info Session
3/2 University of Alabama Co-Op Interview Day
3/2 University of Florida Construction Management Career Fair
3/8 Tennessee Tech Engineering Career Fair
4/5 Auburn ASCE Career Lunch Series
4/12 Auburn BSCI Banquet
Check back later for our Fall 2022 Schedule.
For more information, visit our
Careers
page.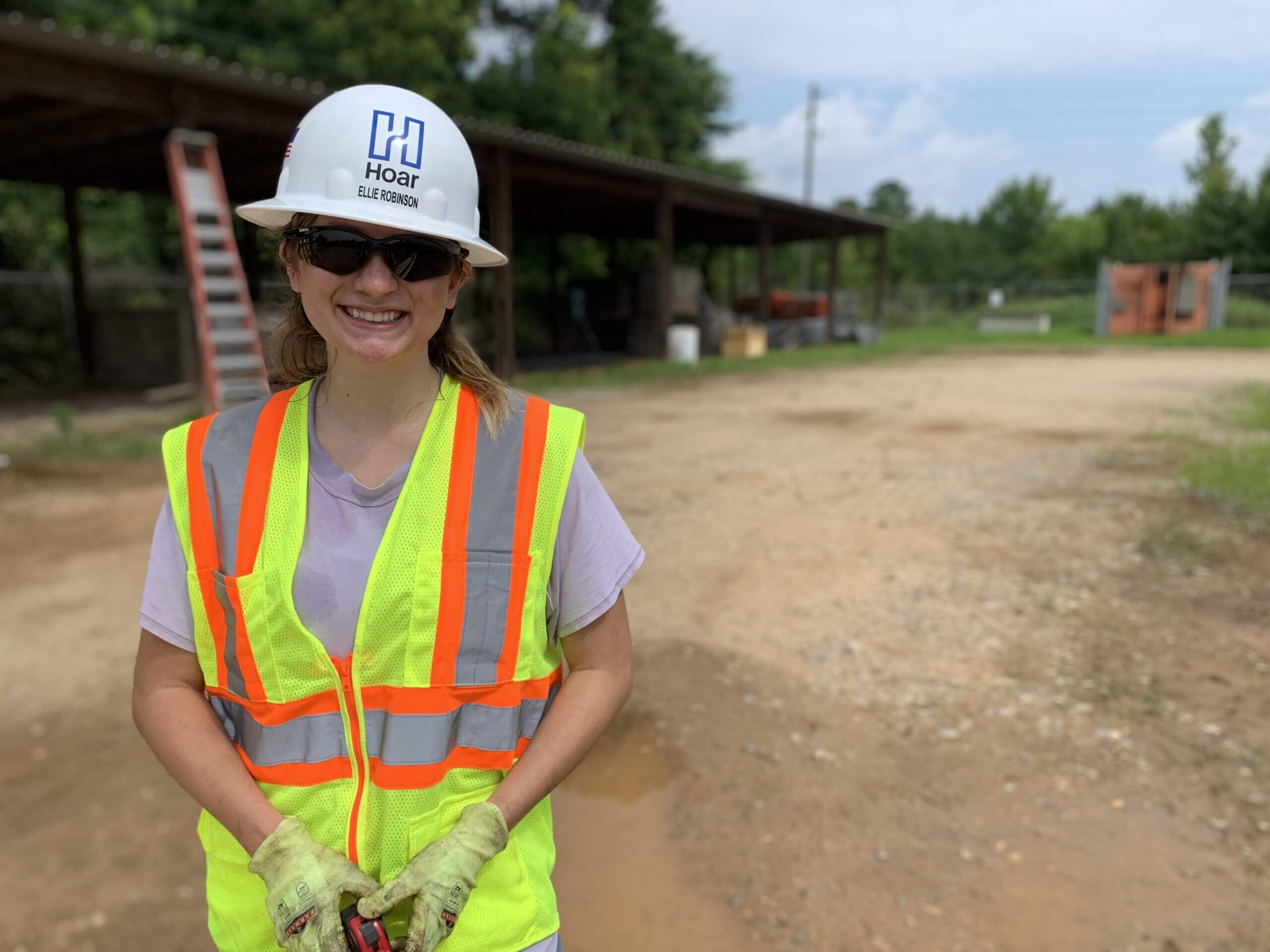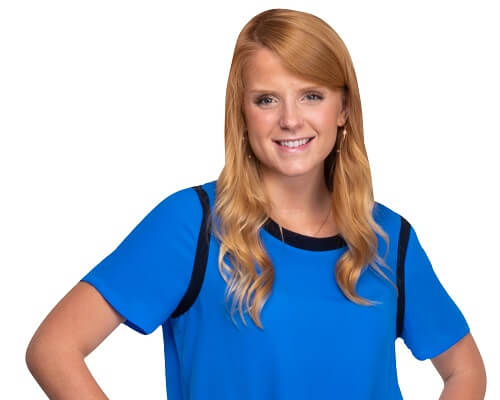 Hayley Riling, Assistant Project Manager, Former Co-Op
"Even as a co-op, every day presents new challenges. The work involves a lot of fun problem solving, and it's always going to be something that you did not expect. Getting to work with your team and figure out how to deal with those curveballs is both exciting and fulfilling. Making the decision to transition from co-op to full-time at Hoar was a really easy decision. I still love the surprises each day brings."
Matt Moore, Assistant Superintendent
"As an intern, I was looking for a company that would give me an opportunity to take on the responsibility to prove myself and to help me learn from a hands-on perspective. During my field internship with Hoar, I was able to do just that and more. I built relationships with our trade partners and enjoyed taking on daily challenges in the field. One of the main reasons why I enjoyed my internship is because they never treated me like I was an intern. I felt like I was a part of the full-time project team. They did a great job of guiding me in the right direction which in return made the decision to work for Hoar full time an easy decision."