Committed, client-focused, and process-driven builders
Since 1940, Hoar Construction has been building quality projects for our clients. Thoughtful planning, practical processes, and a commitment to safety make us trusted partners. Let us guide you through the often fractured development experience to deliver more certainty, more value, and a construction project that meets your goals. Whatever your project size or budget, every detail matters in construction. From planning to building, we've developed our processes from years of experience and a focus on continually learning and improving. Preconstruction, safety, quality, and more are all part of the package – what we like to call "The Hoar Way" – and our reputation is based on these processes.
Eighty years in construction gives you a lot of experience. We've built everything from churches to malls, from hospitals to factories, from high-end multifamily dwellings to large-scale mixed use developments, and more. Our projects span from Texas to D.C. and from Florida to Kentucky. To learn about individual project specifics and the different market sectors we specialize in…
Have a question? Looking for a specific office? Find our location and contact information here.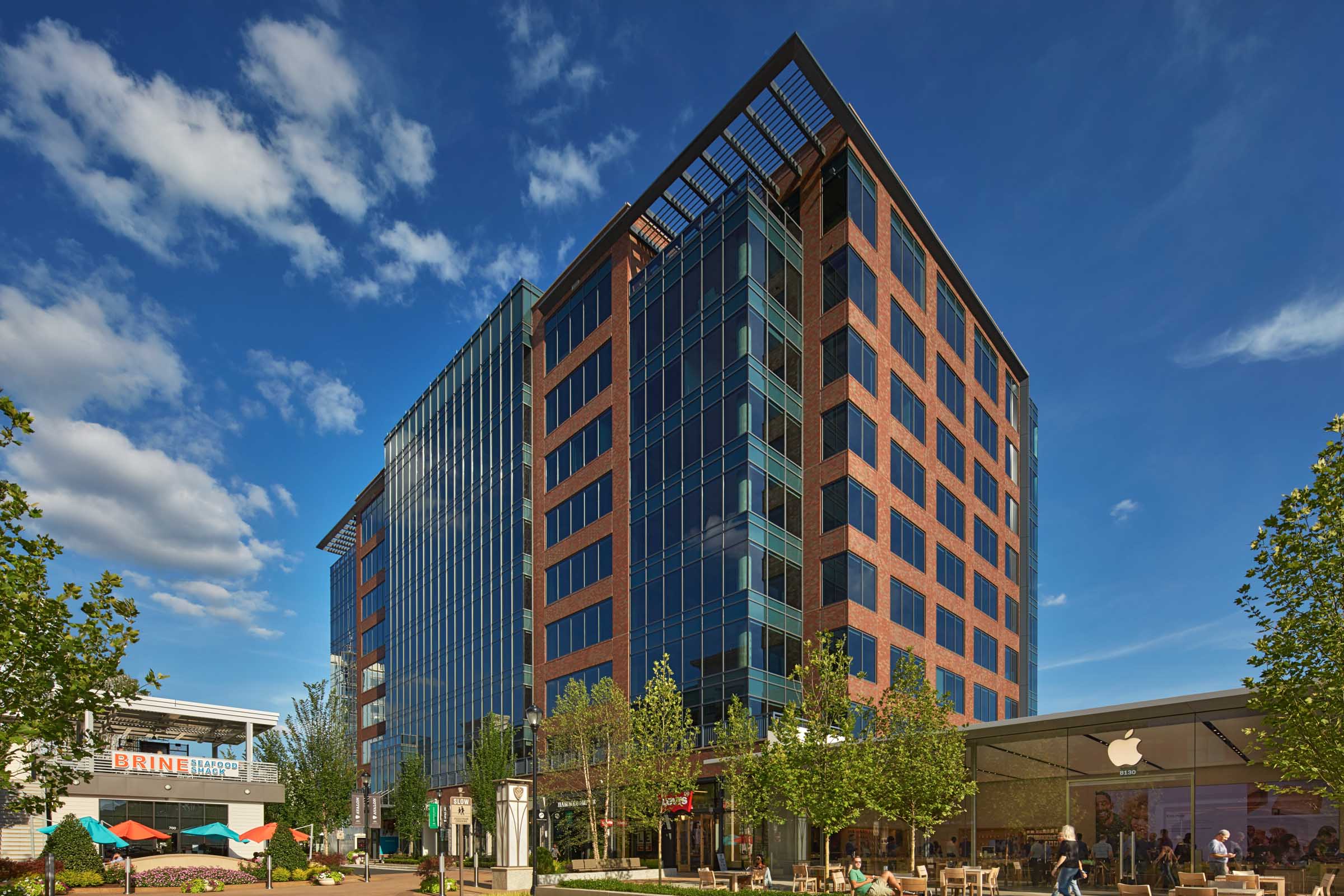 Avalon 8000 is a new 222,000 square foot Class A office building located in Alpharetta, Georgia. The project also includes a 332,000 square foot precast parking deck with space for 967 cars. The office building is adjacent to the mixed-use facility we built in 2014.