Serving the Tampa and Sarasota area for construction across market sectors, from healthcare to hospitality to multifamily and more. Fill out the form, and someone will contact you.
"Our clients' needs drove us to West Florida. With an influx of recent work in the Sarasota and Tampa area, we knew it was in the best interests of ours and those we serve to have a permanent presence in the area, and we could not be more excited to be a part of this fast-growing region."– Michael Parks
If you're interested in becoming our trade partner, click here.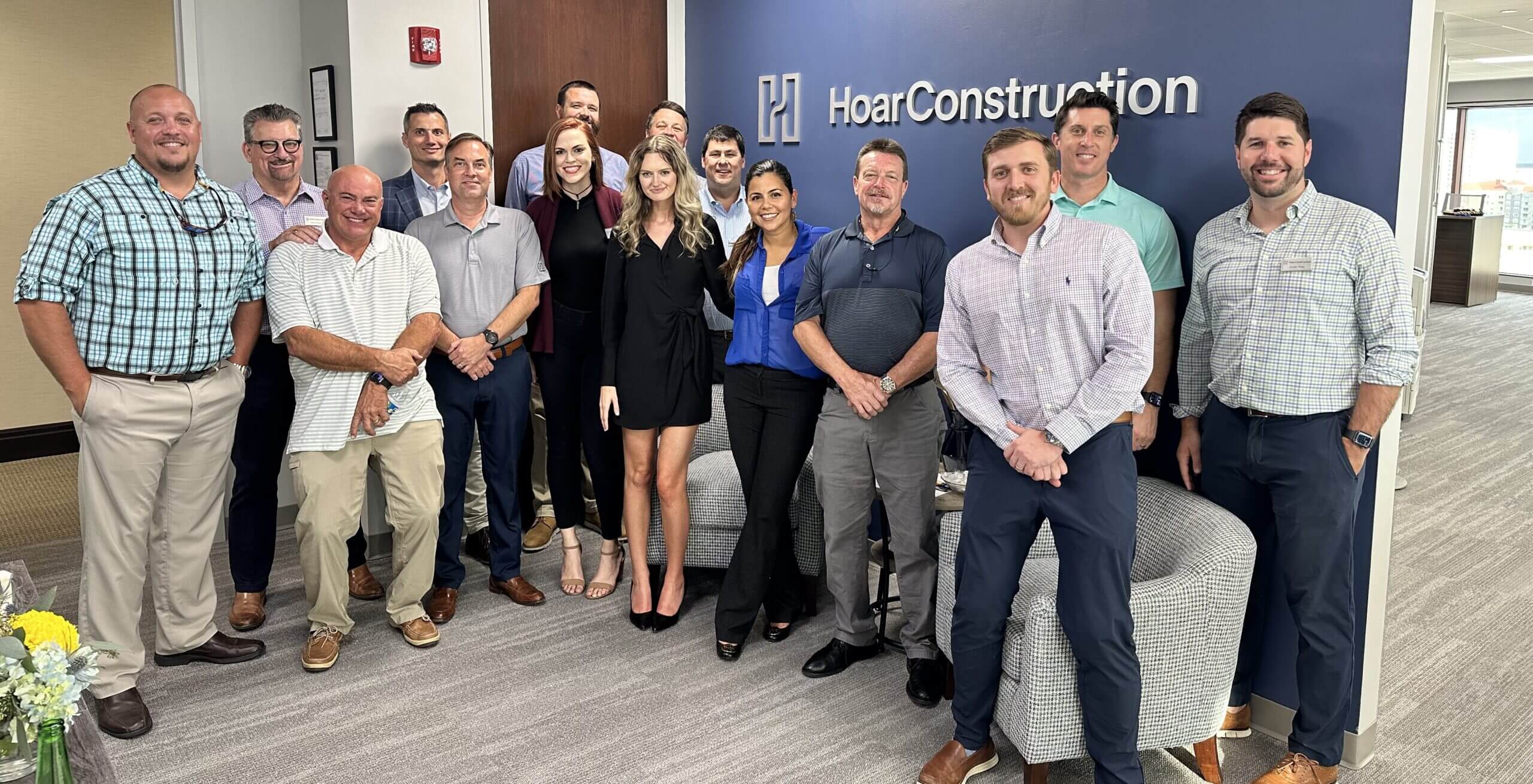 While our Tampa office is new, we have worked in the Tampa Bay area for the last 25 years in the Healthcare, residential, and retail market sectors. We are not looking at this office as a separation from our Orlando office but more as an extension. Several of our people work from both offices, making our reach and resources more available. In 2021, with an earnest focus to the West Florida area, the company hired Matt Valentine as Project Executive to lead our business efforts and grow and deepen our relationships within the region. Matt's long resume within the Tampa area will continue to guide the direction and growth of this new office.
Having this Tampa office be an extension of our 25-year established Orlando office allows our Hoar family to continue to work and grow together. We still feel and operate like one big team!