Contact Birmingham – Corporate HQ
Home to our corporate headquarters as well as our Alabama and Healthcare Divisions, our Birmingham office is a hub for projects across the state as well as in newer markets. Over the past 81 years, we've grown from here to serve our clients across healthcare, retail, higher education, and other projects.
Birmingham Office
(P) 205.803.2121
(F) 205.423.2323
Two Metroplex Drive
Suite 400
Birmingham, AL 35209
Mark Hendricks
Senior Vice President, Healthcare
(P) 205.803.2121
Will Watson
Senior Vice President, Commercial
(P) 205.803.2121
Stacey Berthon
Senior Vice President, Commercial
(P) 205.803.2121
Owen Moore
Director of Business Development, Healthcare
(P) 205.803.2121
"Birmingham is where we began and has helped us foster long-lasting relationships with clients across market sectors."
– Will Watson
"Our long-term clients trust our expertise and experience in healthcare construction, which has led to continued success in the industry nationwide."
– Mark Hendricks
If you're interested in becoming our trade partner, click here.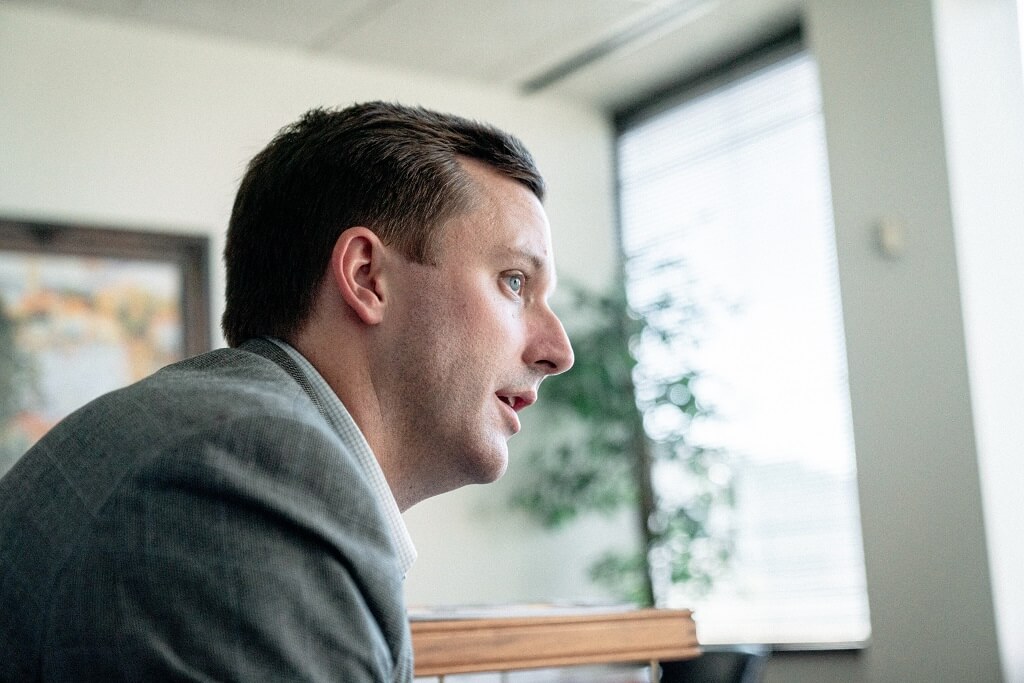 The Alabama Division has been headquartered in Birmingham since the inception of the company. Since 2017, Senior Vice President Will Watson has lead the Alabama Division, which has grown over the years to serve clients in 41 states. While our work is predominantly focused in Alabama, Georgia, and the Carolinas, we have worked coast to coast on high-profile and complex projects for our clients. We build a diverse mix of project types including, but not limited to, Mixed-Use and Retail, Commercial Office, Multifamily, Industrial, and Federal. Our team members view themselves as advocates and stewards for our clients and are motivated to take on the challenges of complex construction projects.
We've been building healthcare facilities since our first project in 1981 – Brookwood Hospital Ambulatory Care Center – and in 1991 we established Hoar's Healthcare Division. Since 2011, Vice President Mark Hendricks has led the Alabama Healthcare Division, which built the largest healthcare project in the state of Alabama to date and has developed an 85% repeat client base. The healthcare market sector is very unique, but our teams are experienced, enthusiastic, and equipped to tackle the continuing challenges and changes in our industry.