From office, to mixed-use, to multifamily and more, we're here to plan and build your next construction project in Atlanta. Fill out the form, and someone will contact you.
Atlanta Office
(P) 470.240.3581
1100 Circle 75 Parkway
Suite 850
Atlanta, GA 30339
Will Watson
Senior Vice President
(P) 470.240.3581
"The Atlanta Metro area and Georgia continue to grow and become home to new industries, companies, and people – all increasing the demand to live, work, and play. This demand brings opportunities to build new projects and expand our client relationships. We have a great core team here that is continuing to grow and provide excellent services to our clients and the community."
– Will Watson
If you're interested in becoming our trade partner, click here.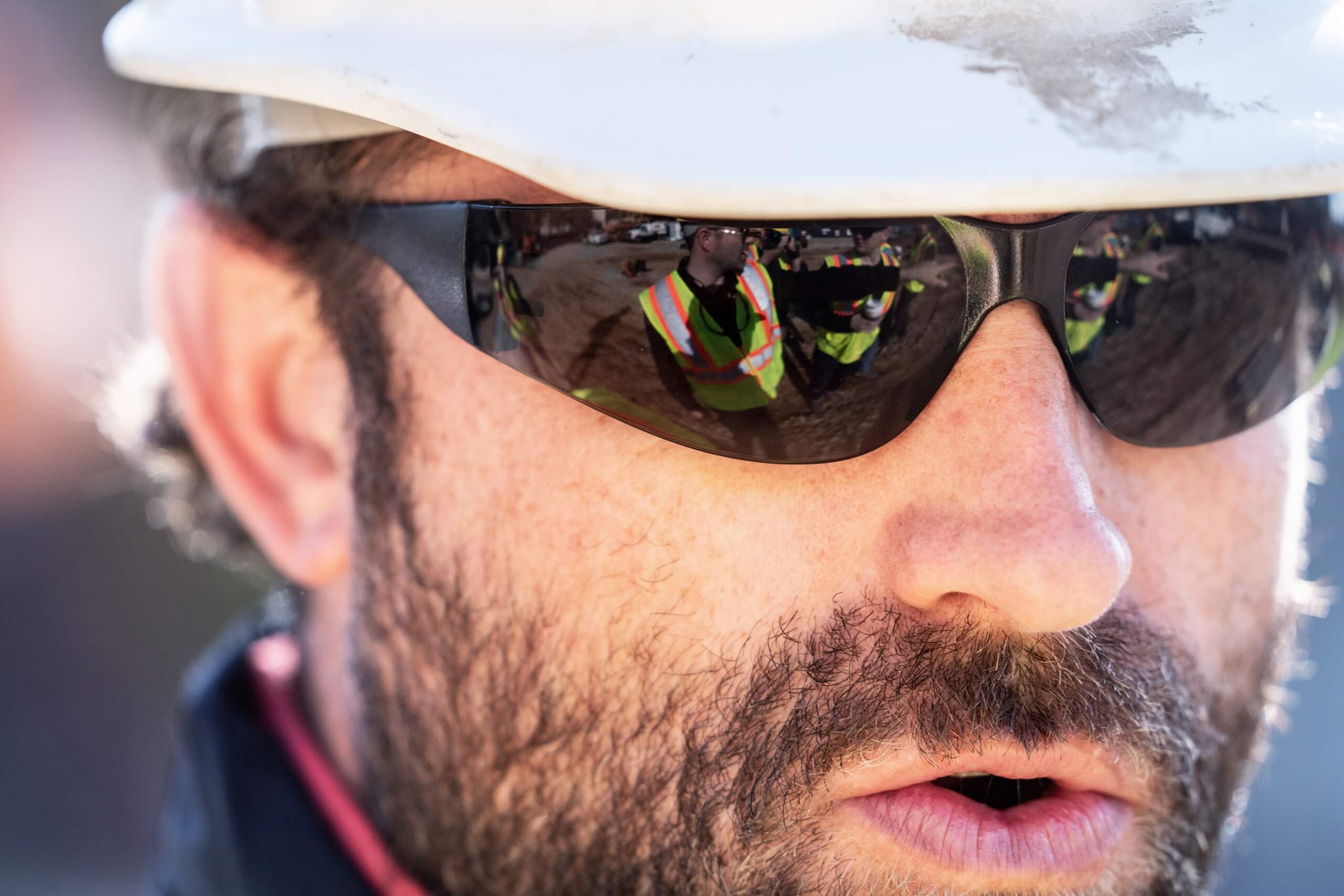 Hoar Construction has been working successfully in and around Atlanta for more than 40 years, dating back to retail projects like Gwinnett Place Mall. Since the start of the Avalon project in 2013, we've held a constant presence in the Atlanta market, and in 2018 we opened our Atlanta office to better serve many of our existing clients based in the area and to support the expansion in this market. The Atlanta office continues to focus on a diverse market share, with projects of all types and sizes. Notable projects include the Georgia Swarm office tenant buildout, multifamily projects including Vireo, The Gentry, and Centennial Lofts, and large mixed-use projects like Colony Square.
In addition to our office being a part of the community where we're building, the team in Atlanta has been active in volunteering for organizations such as City of Refuge, with annual participation for more than five years.