Serving Austin, Texas, and the surrounding area with quality commercial construction for over 30 years, let us plan and build your next project. Fill out the form, and someone will contact you.
Austin Office
(P) 512.490.6540
(F) 512.490.6599
7320 North MoPac Expressway
Suite 205
Austin, Texas 78731
Brady Johnson
Senior Vice President, Texas
(P) 713.244.2200
Jeff Light
Vice President of Operations, Austin
(P) 512.490.6540
Justin Brodnax
Business Development
(P) 512.439.5075
"Austin is a vibrant and growing city. We're proud to be a part of that growth in Austin as well as Central Texas and we look forward to a bright future. Embracing the spirit of innovation that permeates Austin, we use that spirit to push ourselves to find new and inventive ways to better serve our clients and our community. Whether our clients are established here, or new to the region, we are the right choice for a construction partner that will help lead the team on a path toward success and deliver as promised."
– Jeff Light
If you're interested in becoming our trade partner, click here.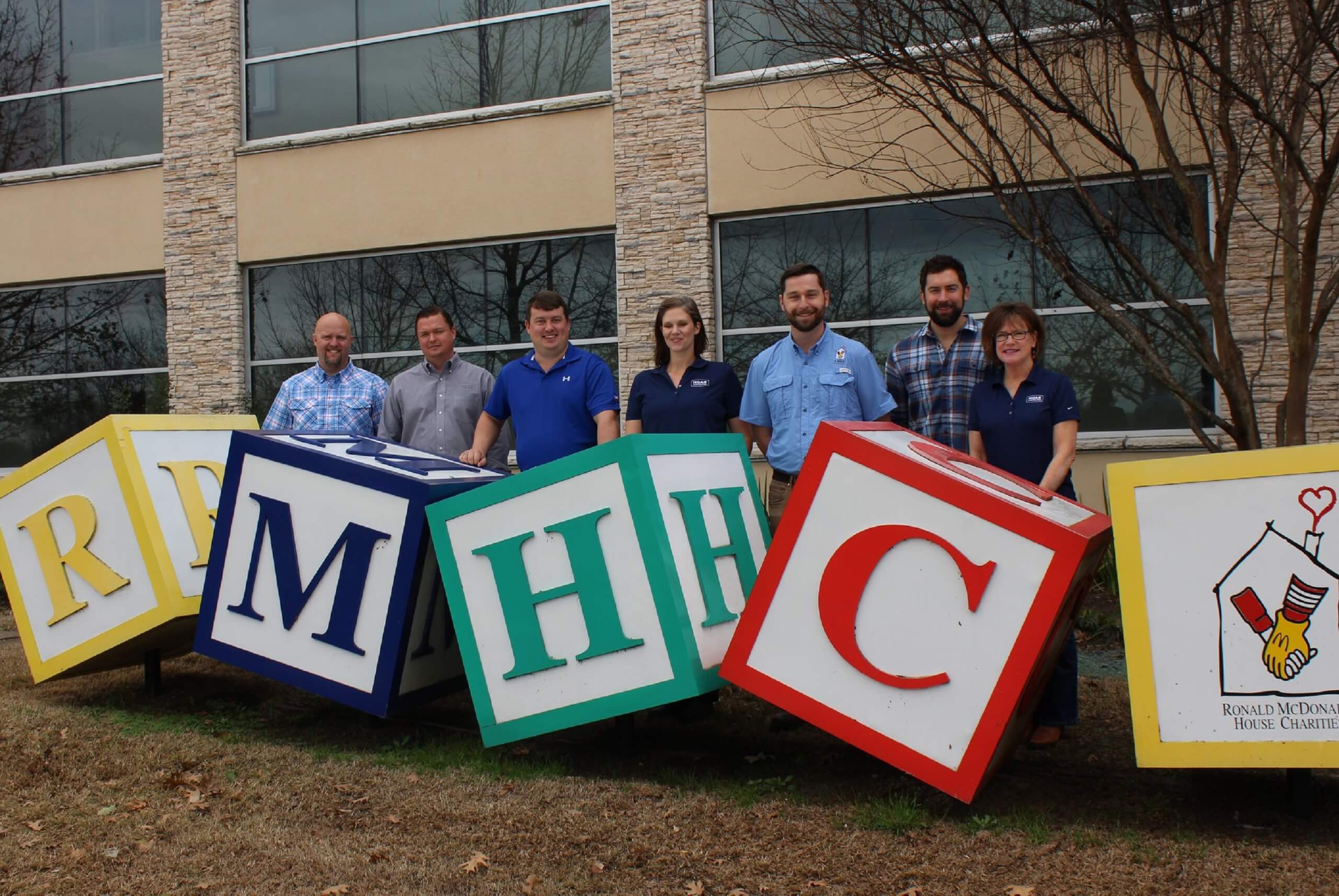 The Austin Office may be one of Hoar Construction's newer posts, but the company has been serving the state of Texas for over 30 years. From just a few employees in a small office in 2011 to our growth spurt in 2017 that doubled the local team and project volume to now, our team has built a lasting presence in Austin. As the city's skyline has undergone unprecedented growth, we've successfully delivered such projects as The Richardson at Tarrytown, Paloma Ridge Office Park, and Inspire on 22nd, the 18-story student housing tower on the University of Austin's West Campus. As development in Austin continues, our office is supporting the community by building the 4th bed tower for Dell Children's, expanding the Ronald McDonald House Charities of Central Texas facility, and starting construction across other market sectors.
The Austin Office is a company leader in community involvement. They won the peer-nominated Hoar Construction Stewardship award in 2015, and in 2017 the team received the Austin Chamber of Commerce, Austin Gives, Generous Business Award. Our Austin office has volunteered for the Ronald McDonald House of Central Texas consistently since 2015 by serving lunches as a part of the House lunch program, renovating the House kitchen and flooring, updating the on-site playground, and participating in annual fundraising events. Additionally, several team members mentor with ACE Mentorship Programs of Austin.