From higher education, to industrial, civic, and more, we're here to help you plan and build your next construction project in Chattanooga. Fill out the form, and someone will contact you.
Chattanooga Office
1300 Broad Street, Suite 201
Chattanooga, TN 37402
(P) 423.252.5757
Jason Bennett
Senior Vice President
(P) 615.376.0749
"Chattanooga is such a great place, a big city with a small-town feel and a truly unique and beautiful place to live, work, and raise a family. Being a Chattanooga native makes our contribution to the community even more special. We're proud to be a part of the local growth and Hoar Construction is honored to be a part of the community. We are grateful for our current clients and look forward to developing new relationships!"
– Jason Bennett
If you're interested in becoming our trade partner, click here.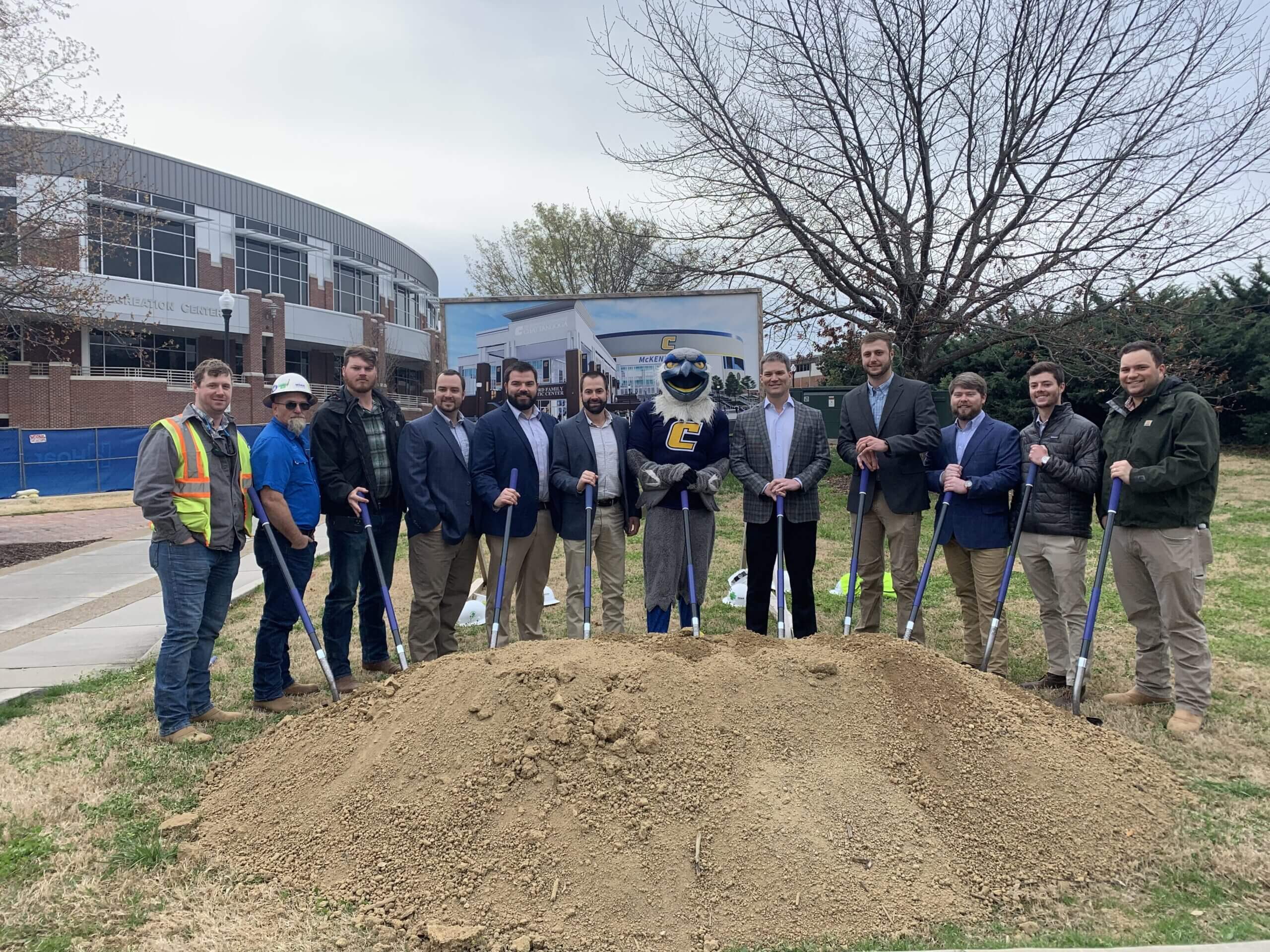 Originally a satellite office for our Tennessee Division, based in Nashville, Chattanooga is becoming an important center of business for Hoar Construction. Since 2015, we've developed relationships with local organizations as well as national businesses with an investment in the Chattanooga community. From projects at the Chattanooga Airport to industrial facilities driving business for the area, the city has become home just like in our other locations.
Everyone in our Chattanooga office was either born and raised or currently lives in Chattanooga. Needless to say, we love Chattanooga and all it has to offer. From outdoor activities to local food scenes and breweries, we know that Chattanooga is special…and we like it that way! While we love the small-town feel and don't want it to grow up too fast, we are proud to be a partner in the local developments and help dreams become a reality. After all, it's the local relationships that we value most – from owners and developers to design and trade partners, trusting relationships are key to the success of our partnerships in Chattanooga.