Serving Central Florida for over 20 years, we're here to help plan and construct your next project. Fill out the form, and we'll be in touch.
Orlando Office
(P) 407.650.8100
(F) 407.650.8150
111 North Orange Avenue
Suite 1150
Orlando, Florida 32801
Michael Parks
Senior Vice President
(P) 407.650.8100
Doug Storer
Director, Business Strategies
(P) 407.650.8100
"Our division has grown tremendously in the last 20 years. It's an exciting time for us as Central Florida continues to be one of the hotspots for not just families, but young movers and shakers to relocate to after college. Even with all this nation has endured in the past year, there are many draws to the state, and we see a strong future ahead with new developments and businesses throughout Florida"
– Michael Parks
If you're interested in becoming our trade partner, click here.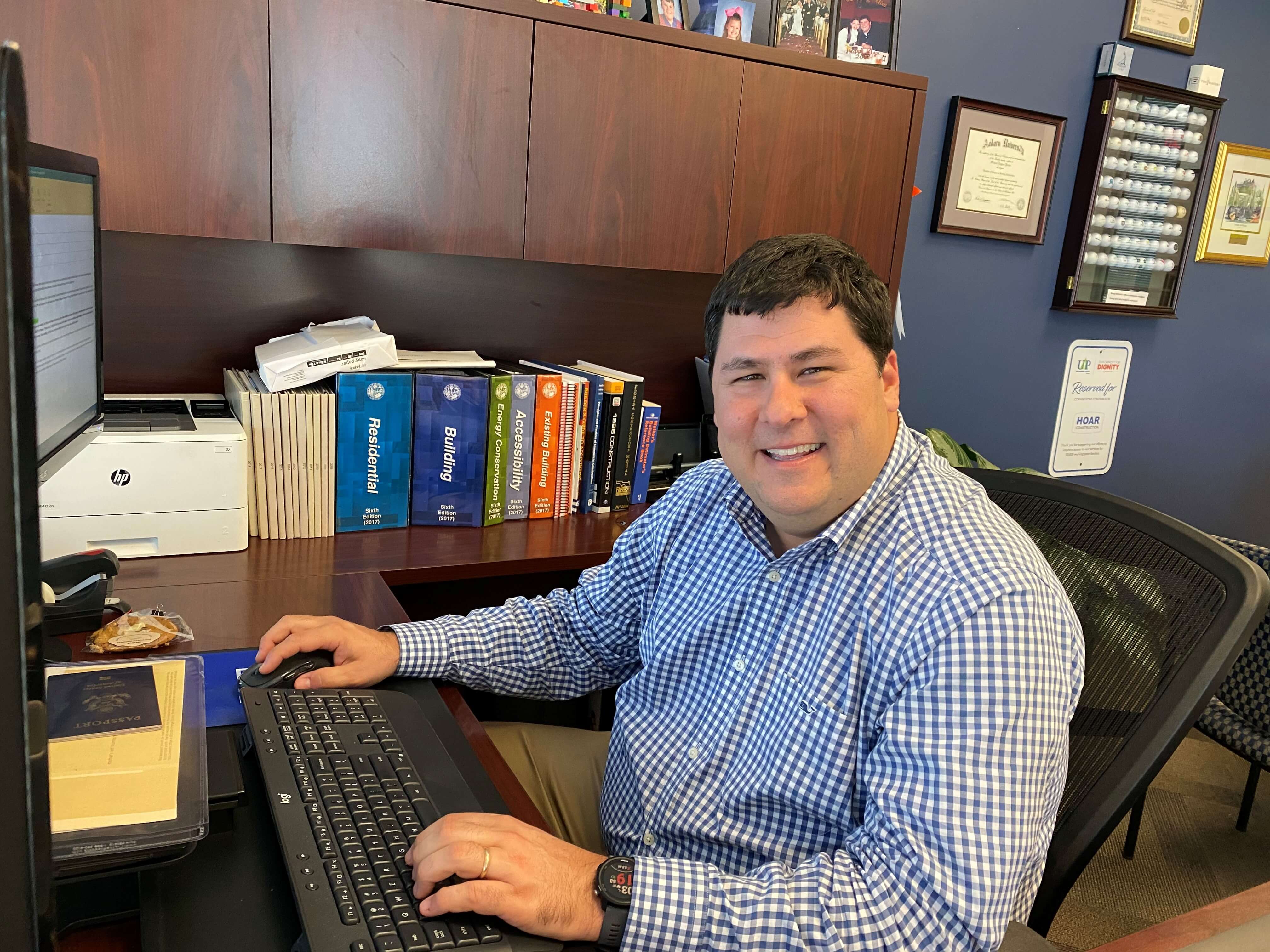 Though we've been working in Florida since the 1960s, our Florida Division really took off in the mid-1990s when a theme park developer went on a national search for the best retail contractors and found us. Since our first project for them in 1996, we've been fortunate enough to continue the partnership to this day. Based on that initial success and a project team who loved the Orlando area, our leadership decided to officially open an office in 1998. Taking on large projects in retail, multi-family, and mixed-use sectors, the Florida division grew rapidly. Since 2005, Vice President Michael Parks has led Hoar Construction's Florida Division and is responsible for growing the division into one of our company's largest and most innovative. Today, the division works with some of the most recognizable brands and demanding clients in our industry.
Like many of our other divisions, the Orlando office is dedicated to local charities, including the Children's Home Society of Central Florida, United Against Poverty of Central Florida, and the Christian Service Center of Central Florida. Annual competitions for Trade Partner Appreciation events and friendly wagers with other divisions also contribute to Florida's charitable giving. Their competitive spirit comes through in their annual Fantasy Football League, where tie-breakers feature "Feats of Strength, card games, and more. The office also features artwork from local artist Richard Auger, showcasing scenic locations throughout Florida.