From multifamily to mixed-use to healthcare and more, we're here to plan and build your next construction project in North Texas. Fill out the form, and someone will contact you.
"Much of our business in Texas has deep roots in and around Dallas. Over the last two decades, we've established long-term relationships with clients and trade partners from years of working across North Texas, from Abilene to Texarkana. North Texas presents tremendous growth opportunities for our team and allows us to serve our existing clients and partners in the area in a more impactful way."
– Brady Johnson
If you're interested in becoming our trade partner, click here.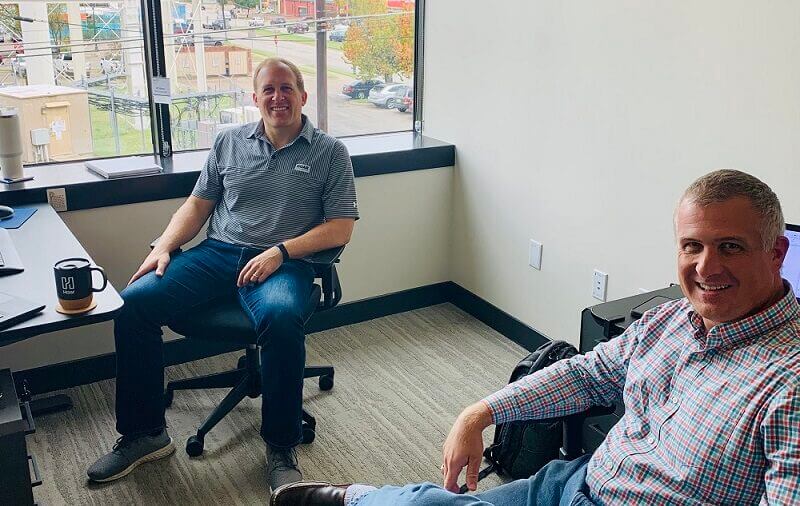 Hoar Construction has been working in Texas since the mid-1970s and opened its first permanent Texas office in 1997. Our project resume throughout Texas is defined by its diversity. From large retail projects in the 1980s to high-rise projects like Ascent Victory Park in 2017, Hoar serves its clients on all project sizes. Our North Texas office is active in several market sectors including Higher Education, Healthcare, Multifamily, Hospitality, Commercial Office, and Industrial. As the region continues its outward development, we are positioned to shape the future of North Texas.
Within the last few years, we've organically found ourselves with a core group of talented builders who have settled their families in Collin County, one of the fastest-growing counties in Texas. This made it a very easy decision to plant a flag in McKinney to provide our services to the region.