For over two decades we've built projects that have a positive impact on Nashville, and across Tennessee. To learn more about how we can help plan and deliver your next construction project, fill out the short form, and someone will contact you.
Nashville Office
(P) 615.376.0749
(F) 615.376.0789
215 Centerview Drive
Suite 300
Brentwood, Tennessee 37027
Jason Bennett
Senior Vice President
(P) 615.376.0749
Ripley Bickerstaff
Director, Business Development
(P) 615.376.0749
"When we started our Nashville office 20 years ago, I never could have imagined we would be where we are today. Nashville's growth has provided tremendous opportunities and helped attract world-class talent to our team. It's not difficult to convince someone to come build here. We have the great fortune to work with some of the most respected developers in our community and in turn, participate in some of the most complex, challenging, and rewarding projects in this market. We build projects that will have a positive impact on Nashville for decades. It's exciting to be a part of that and it's why I love working with our teams and clients to make sure it's done right."
– Jason Bennett
If you're interested in becoming our trade partner, click here.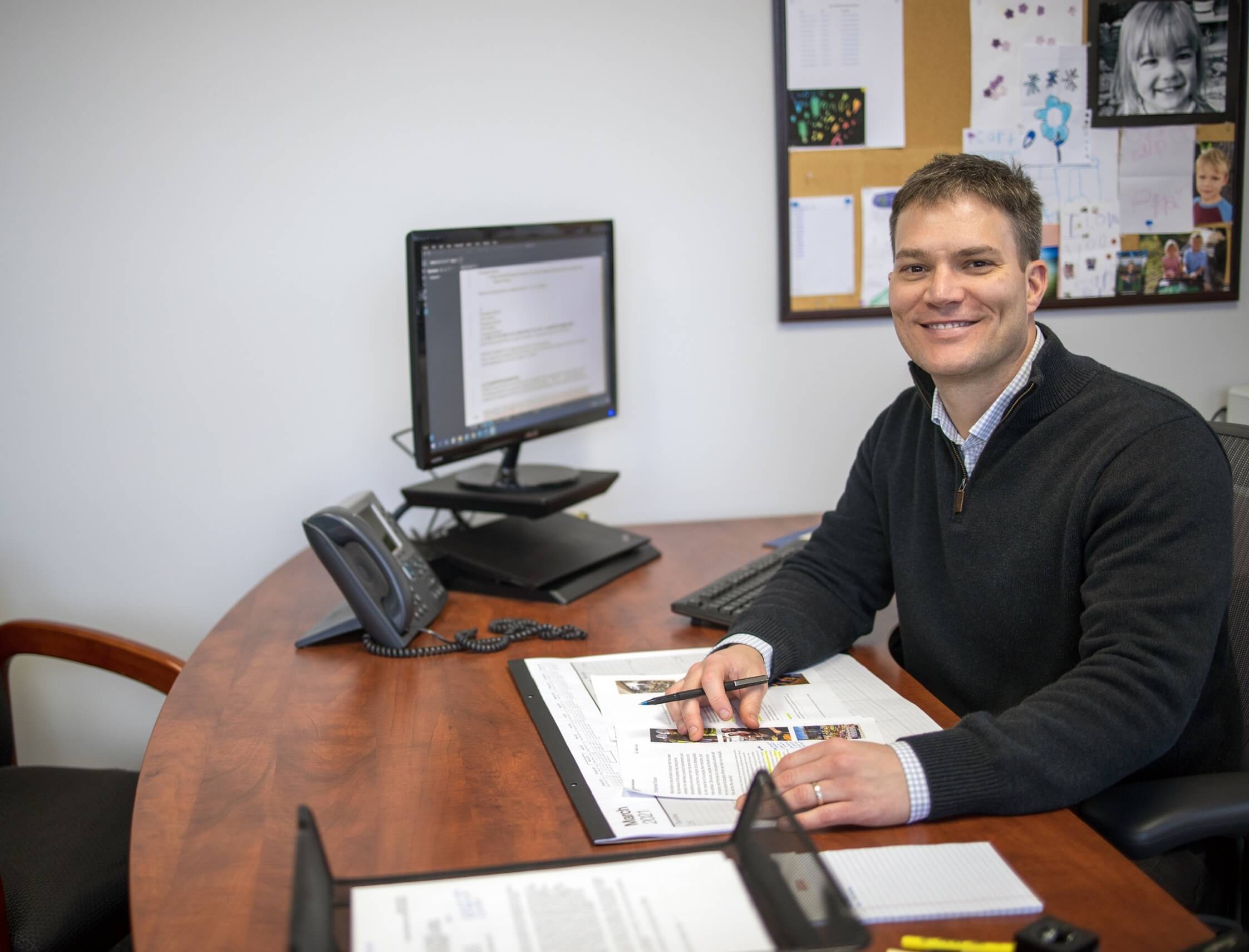 Our Nashville office was officially founded in 2001. Initially, we focused on  was healthcare construction, following our clients from across the country. Our first project was in Providence, Rhode Island, and we have traveled as far as Casper, Wyoming, to meet our client's needs. In 2011, we completed our largest project – a $175M hospital for NEA Baptist in Jonesboro, Arkansas.  Shortly afterward, we diversified from healthcare and shifted our focus to the Tennessee marketplace. Our first higher education project was the Community Health Facility, completed in 2015 for the University of Memphis. This project was the beginning of what has become a key sector for our division – higher education in Tennessee. This includes work at Tennessee State, MTSU, UTC, and many more. In the last 5 years, we have continued to diversify, focusing on residential, office, hospitality, and light industrial. We are proud to have taken part in building some of the most iconic projects in the city of Nashville.
Our division believes in the work hard play hard mantra. We enjoy each other's company both inside and outside the office. We even have a pool table in the office used for break times. And we're dedicated to helping local charities in the Nashville area. We have been a regular participant and contributor for Love Helps, Make A Wish Middle TN, 4:13 Strong, Oasis Center, Toys for Tots, and Second Harvest Food Bank, among others.