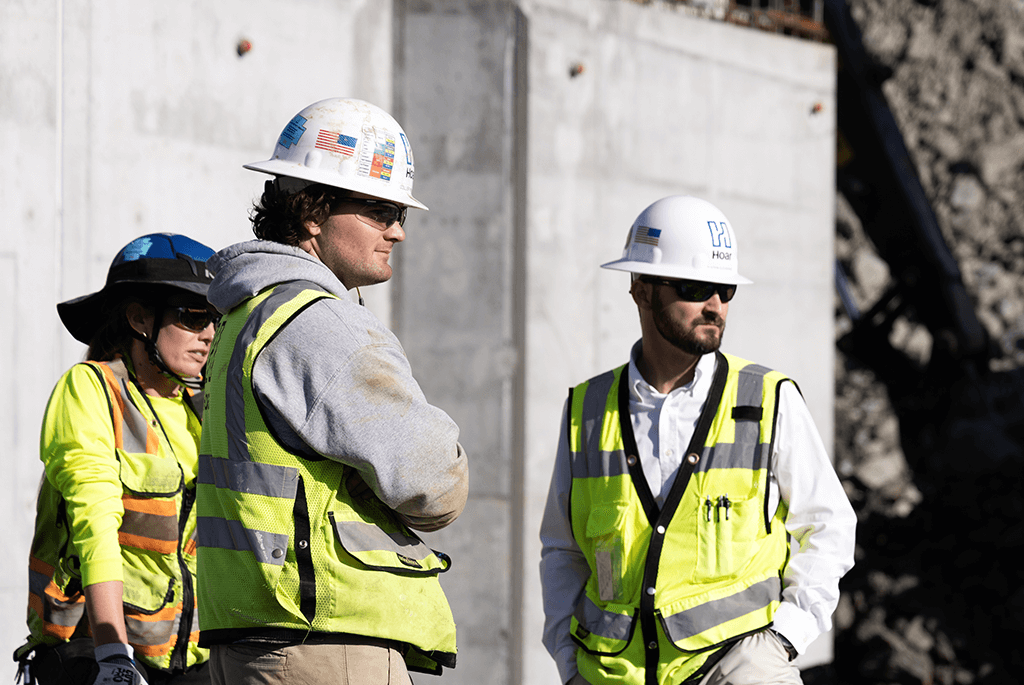 Where's the best place to look for a new job? If you study both data from the Labor Department and even our own careers page, there's a similar pattern. The same sunbelt cities that have seen tremendous population growth are also experiencing active labor markets. Austin, Dallas, Orlando, Raleigh, and Nashville were listed in the top 10.
Job Searches Are Bigger in Texas
The number one city topping these reports is Austin, with Dallas placing in the top 10. Within our own company, we've secured multiple new projects across Texas and recently opened a new office in north Texas. Our team has strategically focused on winning and building a very strong pipeline of work with existing clients and new clients and industries. When you check out our careers page it tells our story. We are invested in recruiting top talent to join our teams in supporting these strategies in Austin, Houston, and North Texas.
The Sunbelt Is Hiring
We've previously talked about the construction, specifically in multifamily, boom in cities like Tampa and Nashville. So, it's no surprise to see those cities topping the list for hottest job markets as well. Similar to our new office in north Texas, we recently opened an office in Tampa to keep up with the demand and activity. We're not alone in these markets, competition to recruit the best talent is very competitive.
Field Positions Are in High Demand
Historically low unemployment rates in the U.S. have made finding and attracting workers a significant challenge for construction companies, potentially even capping growth for the industry in the future.  We have seen labor shortages and economic stressors being a persistent issue for several years now, leading to increased costs and project delays.  Our industry continues to face the challenge to not only attract and hire new talent but to ensure engagement with existing talent.  We don't see this challenge going away any time soon, in fact the Bureau of Labor Statistics anticipates the labor shortage could continue until 2030.  These challenges present opportunities for current job seekers and new job seekers in the industry, it's a candidates' market right now, especially in field positions.
We are passionate about telling our story and finding new team members who align with our values to help our company grow.  If you are interested in one of our field openings or want to learn more about starting your career in the field, we want to hear from you!
The Industry's Hottest Labor Markets
By Jennifer Wright, Vice President of Human Resources
Join our subscribers to keep up with the latest content from industry experts.
Subscriber Form
"*" indicates required fields